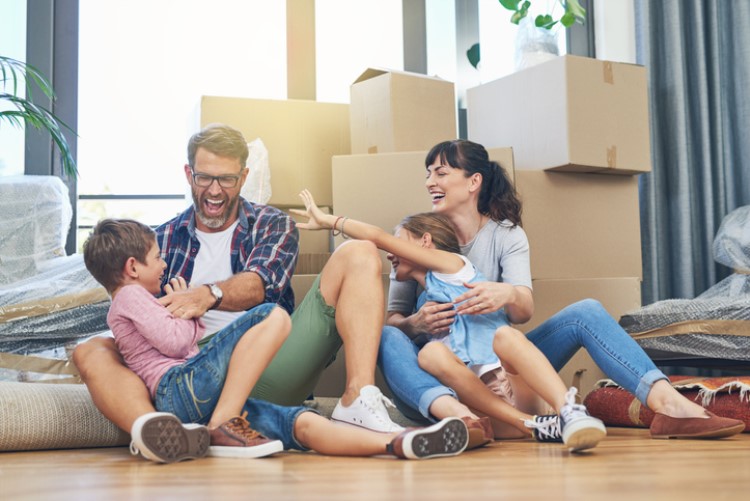 Mortgage activity from first-home buyers fell for the second consecutive month in June, latest figures from the Australian Bureau of Statistics (ABS) show.
The number of new loan commitments to first-home buyers fell 7.8% in June.
However, the level of activity remained elevated compared to the individual monthly results from March 2020 to October 2020.
"First home buyer lending fell across all states, with the exception of South Australia, the Australian Capital Territory, and the Northern Territory," said head of finance and wealth at ABS Katherine Keenan.
"The largest fall was seen in Victoria where strength in first-home buyer lending tied to construction activity continued to unwind post-HomeBuilder."
First-home buyers captured the biggest share of total housing commitments in the Northern Territory. Around 42% of overall loan commitments in the NT were from first-time buyers.
While loan commitments increased in the ACT, first-home buyers here comprised the smallest share at 26.9%.
Meanwhile, there is a huge difference in the proportion of first-home buyers in the total housing loans for New South Wales and Victoria.
New South Wales had the third lowest ratio at 28.2% while Victoria reported the third highest share at 34.7%.
It is interesting to note that despite the decline in Victoria, it still had the highest number of first-home buyer commitments during the month.
New loan commitments starting to wane
The drop in new loan commitments was also apparent in the overall owner-occupier segment.
In fact, the value of new loan commitments from owner-occupiers dropped by 2.5% in June, the largest fall since May 2020.
The 17% decline in the value of financing demand for the construction of new dwellings is the largest contributor to the overall downturn. During the month, there was also no growth recorded for the purchase of existing dwellings.
"The fall in construction lending followed a period of rapid growth between July 2020 to February 2021 in which the value of loan commitments rose by 150 per cent," Ms Keenan said.
"This strength continued to unwind after the reduction in January of the HomeBuilder grant and its subsequent closing in April."
The largest retreat from owner-occupiers was recorded by Western Australia, where loan commitments fell by 5.8%.
Financing demand also declined in Victoria (5.8%) and New South Wales (3.2%)