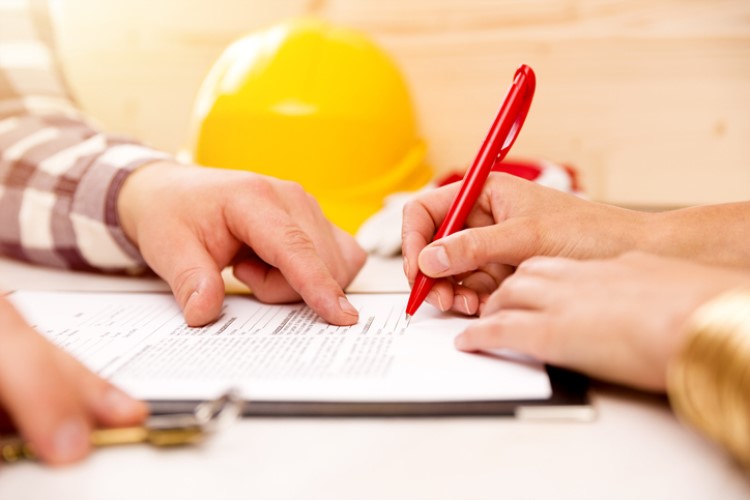 The depressing spell of the housing downturn affected the monthly building approvals in 2018, but recent figures show signs of recovery at the start of this year.
According to the Australian Bureau of Statistics, building approvals rose by 2.5% in January. Apartment approvals took the lead in terms of dwelling type, reflecting a 3.8% growth, while house approvals recorded growth of 1.9%.
Western Australia led the growth with a 28.8% increase in building approvals. Tasmania and New South Wales followed, reporting growth of 15.4% and 12%, respectively.
On the other hand, the Australian Capital Territory showed a significant decline in approvals at 19.8%, followed by the Northern Territory's 8% approval slump. Declines were also recorded in Victoria (7.9%), Queensland (3.5%), and South Australia (1.5%).
Housing Industry Association chief economist Tim Reardon said while the recent approval figures show a strong rebound from December, the credit squeeze still has lingering effects in the number of approved buildings for construction.
"An additional and unanticipated factor that emerged in 2018 was the credit squeeze created as banks reduced the amount of money they are prepared to lend each customer. The impact of the credit squeeze is expected to moderate over the first half of 2019, as the market adjusts to these new limits," he said.
On an annual basis, building approvals in January were 28.4% lower than in the same period last year. Reardon said even with the small increase, the pipeline of building work is now thinning out given the moderation.
"Market confidence fell away in 2018 as dwelling prices corrected, adversely impacting all segments of the market. Investors and owner-occupiers are delaying purchase decisions and foreign investment has also fallen dramatically for numerous reasons," he said.