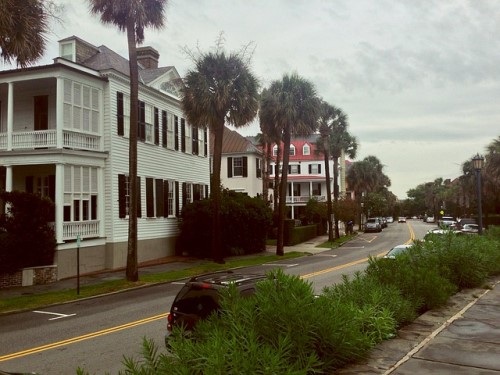 Interest-rate increases are partly to blame for more Aussies falling behind on their mortgage repayments, according to S&P Global Ratings, a leading ratings agency.
The number of homeowners more than 30 days behind on their repayments increased from 1.16% in March to 1.21% in April, the agency said.
"Part of the increase reflects a decline in outstanding loan balances, but we believe interest rate rises announced by different lenders during the past few months affected the Standard & Poor's Performance Index for Australian prime mortgages, given that most of the loans are variable rate mortgages," S&P Global Ratings said.
Banks recently began hiking rates for interest-only loans to comply with the Australian Prudential Regulation Authority's directive in late March, which compelled banks to limit higher risk interest-only loans to 30% of new residential mortgages.
Queensland recorded the largest increase in homeowners more than 30 days behind on their mortgage repayments, with arrears rising to 1.66% in April, up from 1.58% in March.
New South Wales, which has notoriously struggled with housing affordability for some time, had the next largest increase. Arrears in the state rose to 0.91%, up from 0.85%.
Western Australia recorded only a 0.05% rise, but still has the country's highest rate of mortgage arrears at 2.32%.
The S&P report examined only loans in Australian residential mortgage-backed securities transactions. These account for approximately 5% of all outstanding home loans, but are considered to be representative of the broader market.