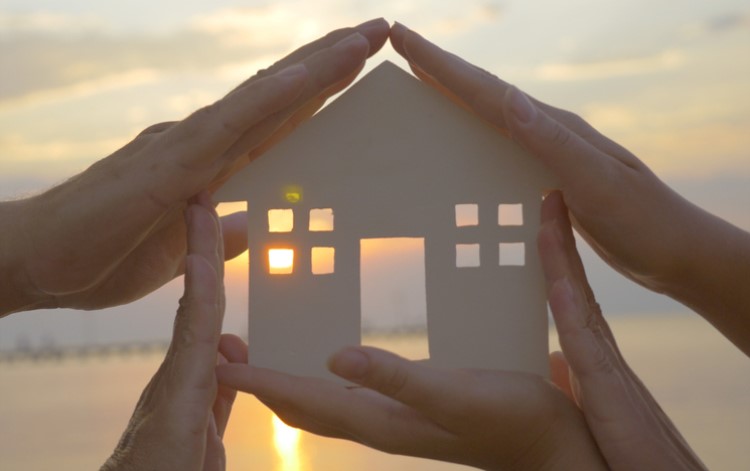 More affordable and social homes are expected to rise in Victoria after the National Housing Finance and Investment Corporation (NHFIC) issued a long-term, low-interest loan to community housing provider Haven Home Safe.
The loan will enable Haven Home Safe to construct around 100 new social and affordable homes and help the institution potentially save $10m in costs relating to its existing debt.
The cost savings from the loan will also give Haven Home Safe the ability to increase the number of new homes it can provide and to augment critical support services to tenants such as employment readiness, financial and living skills, domestic violence support, and transitional housing programs.
Haven Home Safe has already provided 1,800 Victorians with a roof above their heads. NHFIC CEO Nathan Dal Bon said the loan will be able to help the group support more people.
"Community housing providers (CHPs) are absolutely critical to ensuring Australians in need have a long-term, safe and secure place to call home," NHFIC CEO Nathan Dal Bon said.
NHFIC's loan to Haven Home Safe is just part of its commitment to support CHPs in Victoria. It plans to provide loans to two more CHPs in the state.
"Growing Australia's CHPs is one of the most effective things we can do to alleviate Australia's affordable housing challenge and that is exactly what NHFIC has been set up to achieve. We will continue to work with CHPs and state and territory governments as we expand our reach," Dal Bon said.