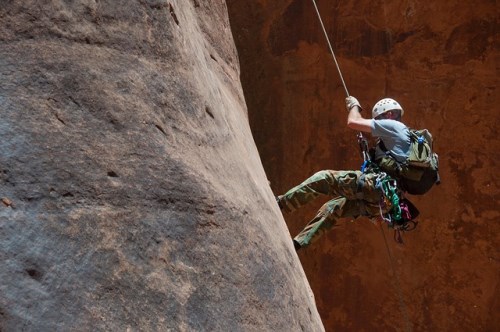 Housing affordability continues to worsen because of ongoing house price increases, with the credit ratings agency Moody's saying the challenges will only increase for those looking to get onto the property ladder.
In its latest report on housing affordability and the local residential mortgage backed securities market, Moody's noted that the percentage of income needed to meet average monthly mortgage repayments has increased to 27.9%.
Moody's reading is based on a two-income household and represents a slight decline in affordability from a reading of 27.6% in March 2016.
"Rising housing prices outstripped the positive effects of lower interest rates and moderate income growth," said Alena Chen, vice president and senior analyst at Moody's. "In the near term, we expect housing affordability to continue to deteriorate because of ongoing housing price increases."
Moody's report noted declining affordability in Sydney, Melbourne, and Adelaide, where house prices have risen the most. In contrast, improvements were noted in Perth and Brisbane.
Sydney retains the title of being the most unaffordable city in Australia, with dual-income households now requiring 37.5% of their wages to be reserved for monthly repayments. The next highest reading is 30.3% in Melbourne, followed by 23.9% in Brisbane and 23% in Adelaide.
Perth serves as the outlier with a reading on this metric of 19.9%, following a period of house price falls after the end of the mining investment boom.
Moody's report only focuses on Australia's five largest state capitals. "We expect new regulatory measures to restrict interest-only mortgage lending will have some impact on demand for housing, particularly apartments," Moody's said. "However, upward pressure on housing prices will likely continue in the near term amid the low interest rate environment."