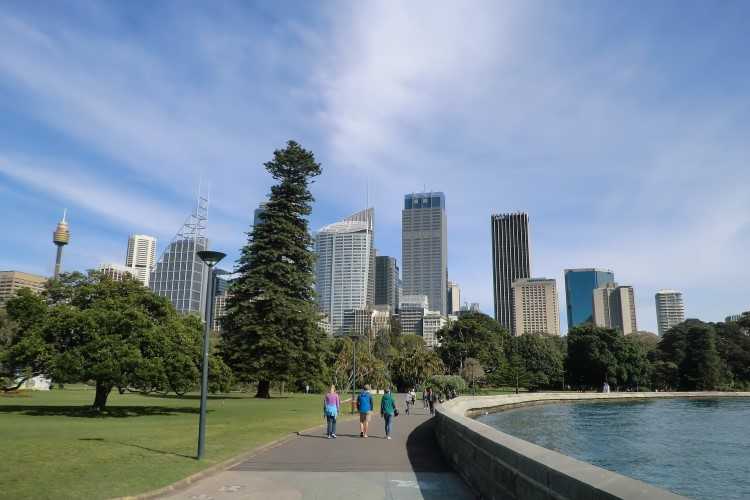 Thanks to faster wage growth, middle-income earners can now afford a home in more Sydney suburbs that they could last year.
A report for the Daily Telegraph said wages accelerated faster than home prices for the first time in nearly six years, equipping the middle class with enough spending power to afford a home in Sydney suburbs.
Based on latest figures, average national wages increased by 2.9% over the past year as home prices in Sydney fell by 3.5% and banks cut cash rates for first home buyers by up to 40 basis points.
With this, Sydney's average household income of $109,148 can now afford 39% of the city's suburbs. For average earners, 15% of all Sydney suburbs are now attainable.
The biggest change in housing affordability can be seen in the Parramatta area comprising of Rydalmere, Telopea and Dundas, where median apartment prices sat above $700,000 last year. As of 2018, prices in the three suburbs are as low as $632,500.
Prices also became affordable in suburbs including Asquith, Pennant Hills, Burwood Heights, Condell Park, Lilyfield, Janali, and Annandale.
SQM Research director Louis Christopher told The Daily Telegraph that more properties are up for grabs, allowing home buyers to get better deals.
Christopher said there was also less competition as investors leave the city. Over the recent years, investors comprised as much as 60% of Sydney's property purchases.
"Sellers have to be more realistic with their prices in this market. Buyers can negotiate more," he said.
Related Stories:
Sydney's high-end homes are getting cheaper
Where can $500,000 bring you?