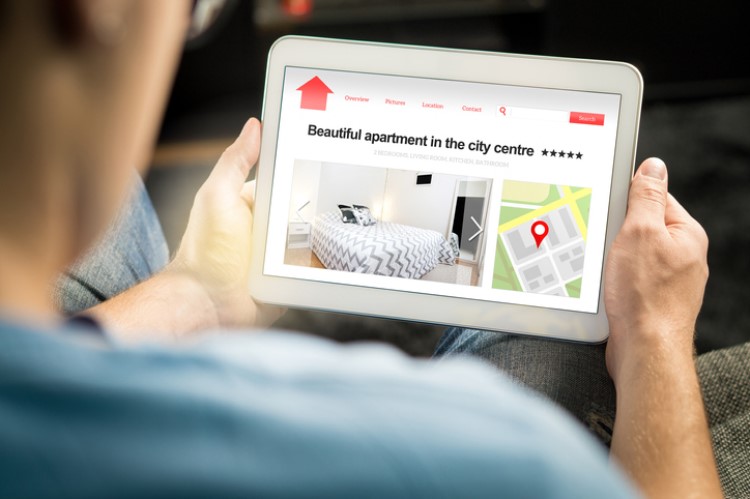 More homes were listed in the market in August, beating the figures recorded in the previous month, according to the latest report by SQM Research.
Residential property listings increased by 2.9% to 325,693, up from 316,391 in July. All states recorded an increase in listings on a monthly basis, with Melbourne witnessing the most substantial improvement at 6.7%.
On a yearly basis, however, national residential property listings went down by 2.1%, with Sydney pulling the overall figure down with its 15.3% decline. Canberra, on the other hand, reported a strong yearly growth at 10%.
"August's counts in part reflect the annual seasonal rise in listings that occur as we enter into the spring period. It also may represent some return of confidence by vendors, especially in the Melbourne and Sydney property markets," SQM Research Louis Christopher said.
In terms of asking prices, it was a tale of two housing types: while asking prices for houses increased marginally by 1%, those for units. Unit asking prices are now $560,500 and houses $928,800.
The table below shows the performance of each capital city in terms of property listings: