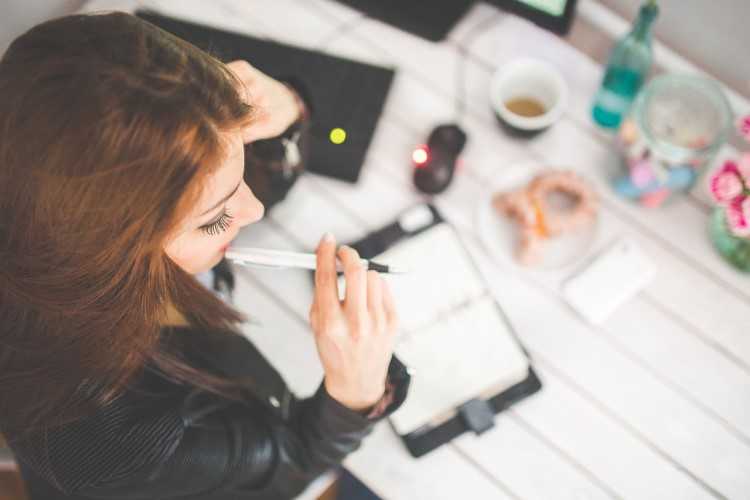 An overwhelming 86% of Australians don't know their monthly expenses and could be losing thousands of dollars annually due to financial mismanagement, according to UBank's third annual Know Your Numbers Index.
For the first time, UBank, a subsidiary of National Australia Bank, examined Aussies' knowledge of their monthly household and entertainment expenses, with a large number admitting they don't know how much they're spending in these areas.
The most common reason given as to why people don't know their exact monthly expenses is that it's too hard to calculate expenditure.
"While there'll always be some costs we can't plan for, it's important budgets are created and stuck to, to minimise potential stress in the future," said Lee Hatton, CEO of UBank.
This year, the Know Your Numbers Index looked at how many Aussies were using financial management and budgeting tools to manage their finances. Only 28% of Aussies actively use financial management and budgeting tools, while one in three (31%) said they have not used such tools, but would like to.
"With so many numbers to monitor and keep track of, it's no surprise people are feeling overwhelmed, even when it comes to simple financial tasks like budgeting," Hatton said. "Financial management tools and budgeting apps are a great way for people to get on top of their money and feel in control of their finances."
The research also found that 59% of Aussies admit their financial situation is causing them stress or loss of sleep, and nearly half (44%) of millennials worry about their financial future.
"With the latest data from the Bureau of Statistics uncovering the cost of living in Australia rose 2% last year and is the strongest pace growth we've experienced in 3.5 years, it's never been more important to know your numbers.
"Having your finances sorted is an important part of maintaining a balanced lifestyle and, unfortunately, too many Australians are experiencing the effects of not understanding their finances."
Meanwhile, 82% of Aussies said they don't know their exact home loan rate, down from 85% in 2017.
"While there was a slight improvement on last year, there are still too many Aussies out there who don't know their mortgage rate.
"We encourage people to do their research and stay on top of their mortgage rate as thousands of dollars can be saved by simply understanding where the best offers are and refinancing."