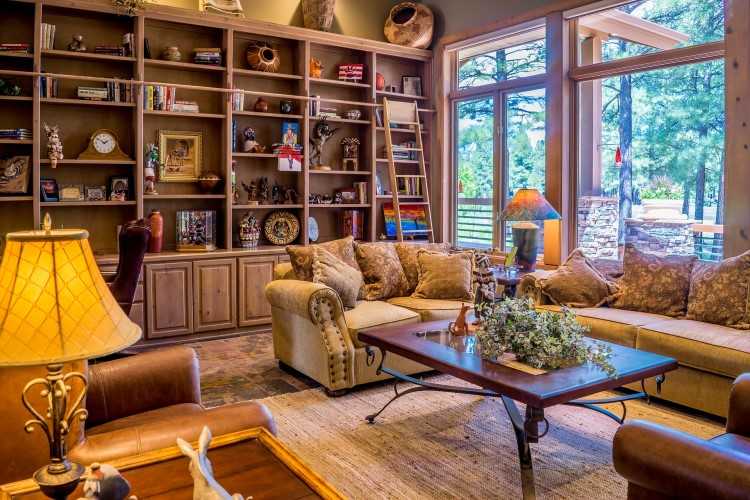 Australian home prices declined for the 11th consecutive month in August, the latest figures from CoreLogic revealed.
In a Business Insider Australia report, CoreLogic's monthly hedonic home value index showed an overall reading of a 2% price decline, with values in some capital city regions recording substantially faster decreases over the past year.
Sydney, considered as Australia's most expensive housing market, led the slump with a 5.6% price drop. Some areas in Sydney like Ryde and Blkm Hills & Hawkesbury even reported price depreciation of as much as 9.4%.
CoreLogic head of research Tim Lawless said the weakness in the housing market was actually driven by the lacklustre premium sector. In fact, CoreLogic's index showed a 5.4% fall in values across the upper quartile of combine capitals, as the broad middle of the market recorded a measly 0.5% fall. On the other hand, the most inexpensive quartile saw prices go up by 0.6%.
"This trend towards weaker premium housing market conditions is largely attributable to larger falls across Sydney and Melbourne's most expensive quarter of properties where values are down 8.1% and 5.2% over the past twelve months," he said.
This means that values in the most expensive markets are clocking faster declines than the national trend.
Lawless explained that tighter credit rules for borrowers will likely affect demand in expensive markets, where prices are still significantly higher than median household incomes.
"Stronger market conditions across Australia's more affordable areas are likely attributable to a rise of first home buyers in the market as well as changing credit policies focused on reducing exposure to high debt-to-income ratios," Lawless said.