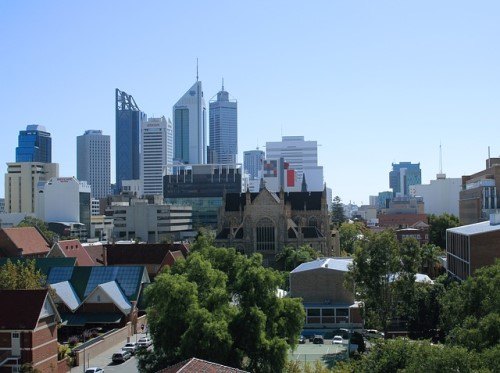 On Tuesday, WA Housing Minister Peter Tinley outlined how lower-income earners are continuing to be priced out of the Perth property market despite a softening in values.
Tinley gave a keynote address at the launch of the Committee for Economic Development of Australia's (CEDA) latest Housing Australia report.
Despite the cyclical nature of the housing market, there remains a shortage of affordable housing in Perth, Tinley said. He further noted that the overheating property markets in Sydney and Melbourne were influencing the fiscal policies of the Reserve Bank, to the detriment of other parts of Australia.
As of March, the median house price in Perth was $506,500, with a lower quartile price of $405,000. The city's median rents were at $360 a week, with lower quartile rents at $320 a week.
Stagnant wage growth and the high cost of living have contributed to low-income earners being unable to enter the mortgage market. To combat this, the McGowan government will create and maintain more affordable housing through Metronet, and will initiate reforms to planning regulations.
CEDA's latest report includes recommendations to all levels of government on improving housing affordability. These include easing planning restrictions, investing in better transport infrastructure to connect new housing with employment hubs, and moving towards an annual land tax in lieu of stamp duty.
Rodney Maddock, CEDA's research and policy committee chairman, said the report was a holistic review of housing and some of its drivers.
"CEDA's research shows that barring any major economic jolts, demand pressures are likely to continue over the next 40 years and supply constraints will continue," Maddock said. "This is particularly the case in capital cities with a growing population and where an increasing proportion of Australia's population are expected to reside."