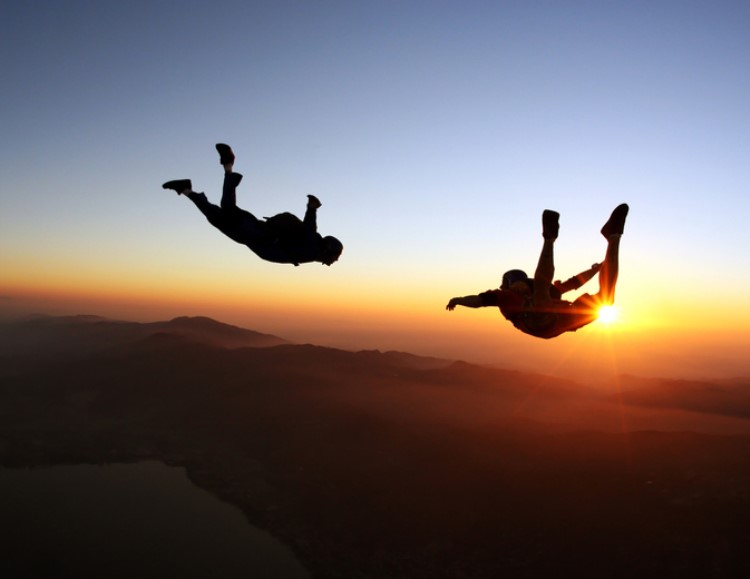 Freedom Lend has unveiled Australia's lowest variable rate, triggering a mortgage rate war.
According to Australian Broker, Freedom lend is now offering a 2.17% variable rate for borrowers with mortgage deposit of 30% or more.
Industry watcher Sally Tindall told Australian Broker that smaller lenders have had to reduce their rates to keep the competition with big banks tight.
"With the number of new home loans on the decline, lenders desperately need new business so they're looking to refinancers to make up the difference," she said. "The recent increase in refinancing activity suggests rock bottom rates are prompting people to switch to take advantage of the relentless market competition."
Recently, the National Bank of Australia (NAB) decided to cut its owner-occupier variable rate to 2.69%, matching Westpac.
NAB and Westpac's variable rates are the lowest amongst all big banks. ANZ followed with 2.72% and CBA with 2.79%.