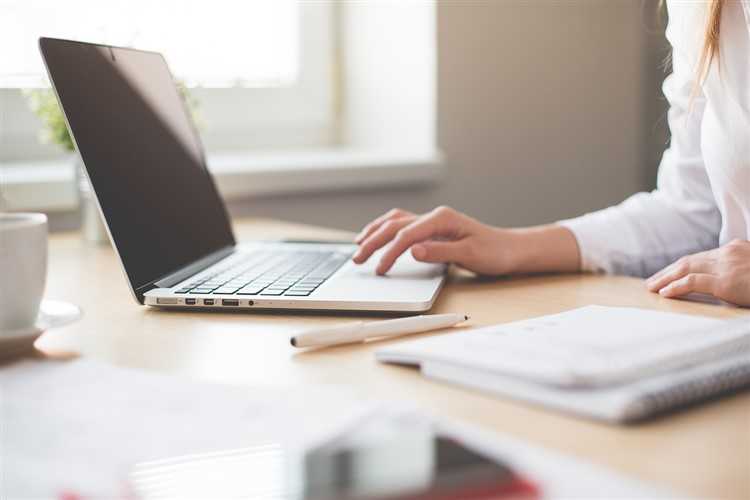 The Australian Bureau of Statistics (ABS) recently reported that loans for housing continued to drop in September.
Examining the data, the Real Estate Institute of Australia (REIA) showed that owner-occupied finance commitments were down by 0.5% – marking the twelfth consecutive month of losses. If refinancing is excluded, though, the number declined by an additional 0.9%.
The states with the most significant losses were Victoria, New South Wales, Queensland and the Northern Territory. The largest decrease of 0.9% was in Victoria. Western Australia, South Australia, Tasmania and the Australian Capital Territory, on the other hand, had slight increases, with the largest hike (1.8%) seen in Western Australia.
Further, the report also stated that the number of established dwellings purchase commitments decreased by 0.4%. Purchase of new dwellings and new dwelling construction sank by 1.7% and 1%, respectively.
Worth noting, though, was a higher number of first home buyers, despite the lending crunch.
"Whilst the proportion of first home buyers, as part of the total owner-occupied housing finance commitments, increased in September to 18.0%, up from 17.8% in the previous month. However, the number of loans to first home buyers decreased by 8.8%," REIA President Malcolm Gunning shared. According to REIA President Malcolm Gunning, the gathered results imply that the market is in a bad shape
Gunning also emphasised that these results lead to the conclusion that the housing market is weakening and can later dampen the country's economy.
"There is no bright spot in the latest figures with the continued decline in housing finance reflecting the slowing market, APRA restrictions which with hindsight were probably excessive, the fallout from the Royal Commission into Banking and concerns about changes to property taxation and its impact should there be a change in Government."
"Government and regulators should be very mindful of the impact that a lack of confidence in the housing market can have on the economy," he concluded.