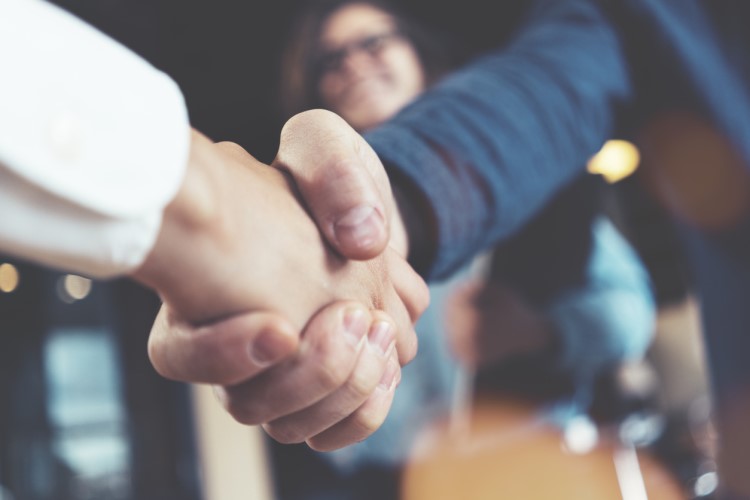 The state government of Western Australia has accepted the $121m funding from the federal government to fund the remote housing of more than 12,000 indigenous West Australians across 165 remote communities. But long-term funding for such areas remains up in the air.
This came after a public spat between the two government entities which erupted after the National Partnership Agreement on Remote Housing expired in July. Under the partnership, the federal government had to give WA $110m annually for ten years.
Federal Indigenous Affairs Minister Nigel Scullion said the Commonwealth is not obligated under the constitution to fund state remote housing. However, WA housing minister Peter Tinley said it seems like the federal government is abandoning its "moral responsibilities".
"An ongoing shortfall from the Commonwealth - estimated at approximately $100 million annually - will obviously create difficulties for the state government," Tinley told WA Today.
He added: "So I look forward to revisiting this issue and reopening joint funding discussions with any future federal government."
For Tinley, the agreement reached as of the moment is the "least worst outcome" and would help continue the work in the state's priority remote communities.
In a separate report on The Guardian, Tinley said Indigenous people were used as a "political football". He admitted that the state spent $270,000 on attack ads targeted to Canberra ministers.
"We spent $270,000 on an ad campaign to produce a $121m return," he said. When you think about the original offer of $20m a year over three years ... I think it's a fairly good spend of taxpayer money to ensure we get something approximating a fair share from the federal government," he said.
Shelter WA chief executive Michelle McKenzie told The Guardian that the agreement could not replace a longer-term funding deal. She said supporting remote communities had been under the responsibilities of the federal government for decades.
"There has always been an understanding around the unique circumstances of housing for remote communities," she said.
McKenzie added: "I don't think many Australians understand how bad the condition of the housing is. And it is not because of how Aboriginal people live in those homes, it's because of the lack of support that is leading to suboptimal accommodation."