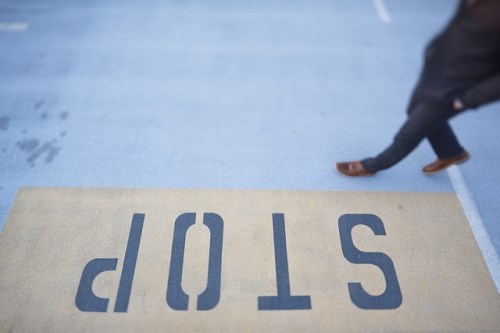 Major subsidiaries of National Australia Bank (NAB) and Commonwealth Bank of Australia (CBA) are clamping down on property investors and toughening their borrowing conditions amid pressure from regulators to slow down lending growth.
Bankwest
The Perth-based subsidiary of CBA has banned interest-only lending to investors living or working abroad. It also stopped interest-only lending where the loan-to-value ratio (LVR) is at or above 90%.
"[Bankwest] aims to balance the needs of its customers, shareholders, regulators and community, and is mindful of broader obligations as a responsible lender when reviewing products and pricing," a bank spokesperson said.
Advantedge Financial Services
This NAB subsidiary, leading wholesale funder and distributor of white-label loans, is raising fixed rates on all residential investor home loans by 22 basis points.
The increase applies to all new residential investor principal-and-interest, interest-only fixed-rate home loans, as well as new fixed-rate terms on existing investor loans.
The increase does not impact fixed-rate owner-occupier home loans.
Credit Union Australia
The nation's largest credit union has announced its maximum interest-only period for an investor is five years and maximum interest-only loan-to-value ratio is 80%.
The new maximum interest-only term for owner-occupied, construction, and vacant land loans is two years.
Australia and New Zealand Banking Group (ANZ)
ANZ rolled out a new round of rate increases last Saturday. Standard variable loans for owner-occupiers rose by 20 basis points to 5.45% for borrowers making interest-only repayments.
ANZ's standard variable residential investment loan for investors rose by 11 basis points to 5.96%, and Simplicity Plus home loans for owner-occupiers increased by 20 basis points to 4.75%.
The Melbourne-based bank claims the rises are intended to regulate flows into loans with different purposes and repayment types, manage portfolio risks, and maintain prudent lending standards.