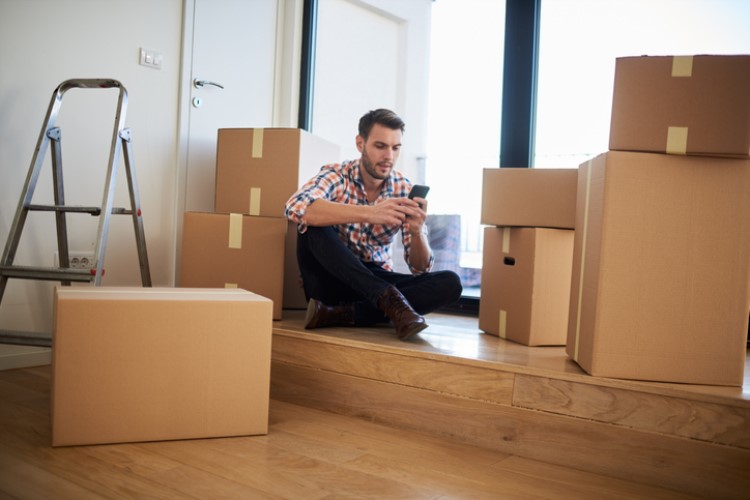 The Labor Party's plan to change the existing rules surrounding negative gearing and capital gains tax will be a major roadblock for many would-be first-home buyers, according to the Housing Industry Association (HIA).
In a think piece in The Property Observer, HIA managing director Graham Wolfe said overhauling the current negative gearing policy will only make it a struggle for first-home buyers to save up for their property purchase.
One primary reason would be the resulting rental costs increase as rental supply decreases, he said.
"While their grandfathering provisions are intended to encourage investors to retain their existing investment properties, decisions about new investments in residential housing will be strongly influenced by the higher taxation grab on investment returns and uncertainty about subsequent sales of new properties and future tax changes," Wolfe said.
The additional supply of rental properties led to the decline in rents during the September quarter. This is the first decline in rents recorded since December 2006. Wolfe said changing the negative gearing rules would reverse this, lifting rental prices.
In turn, renters who are planning to purchase a home will struggle to break into the property market. According to estimates by HIA, over 90% of renters aspire to own a home.
"For many households, living in a rental property is an interim step towards home ownership. It's a period of independent living while they save a deposit to purchase their own home," he said. "Any increase in their rental costs will impact their capacity to save a deposit, extend the savings' period and dampen their home ownership aspirations."