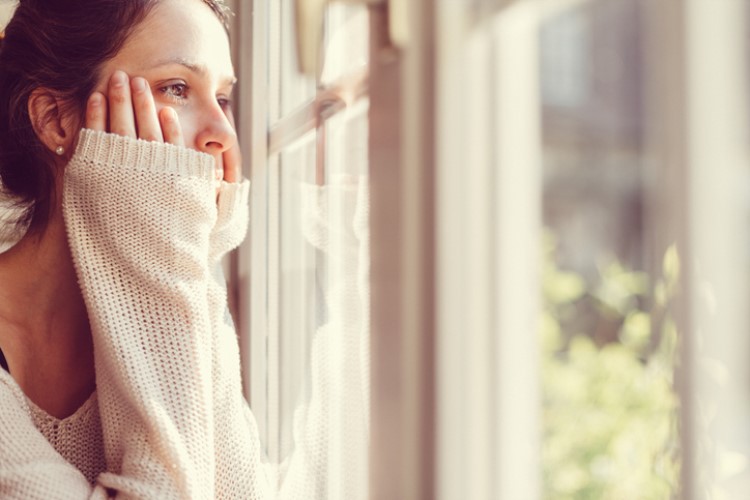 With Labor's strong plans to change the rules surrounding negative gearing, some market watchers are warning of the possible adverse implications these could bring, particularly to first-home buyers.
Starr Partners CEO Douglas Driscoll said Labor's plans to limit negative gearing to new apartments and house packages in the hopes of softening the market for first-home buyers may actually do more harm than good as properties are pushed more into the hands of foreign investors.
A recent report from Chinese property website Juwai.com said investors from China are motivated by their desire to get a bargain while the market is soft in Australia.
"Despite Australia's tight regulations on foreign investment, other overseas property markets are tighter – including China, Canada and New Zealand," Driscoll said. "Unlike in Australia, the Chinese lack many appealing alternative investments at home and, due to government crackdowns on peer-to-peer lending, private equity funds and with the majority of their property being leasehold, many investors are forced to look elsewhere."
Furthermore, the proposed abolition of negative gearing concessions is expected to extend the property price stagnation, particularly in larger markets like Sydney, discouraging many Australian investors from the local housing market.
"I think we might see the emergence of savvy Australian investors learning from foreign buyers, and look to invest in property overseas themselves," he said.
For these investors, there is one immediate place to go to: New Zealand.
Although New Zealand's parliament introduced rules restricting non-resident foreigners from buying existing dwellings, Australians — who are the largest purchasers of homes in the country — were exempted.
"Whether you're looking for a home to live in or an apartment as an investment property, it's relatively easy for Australian citizens to invest in New Zealand, and it can take as little as three to four weeks to complete a house purchase," Driscoll said.