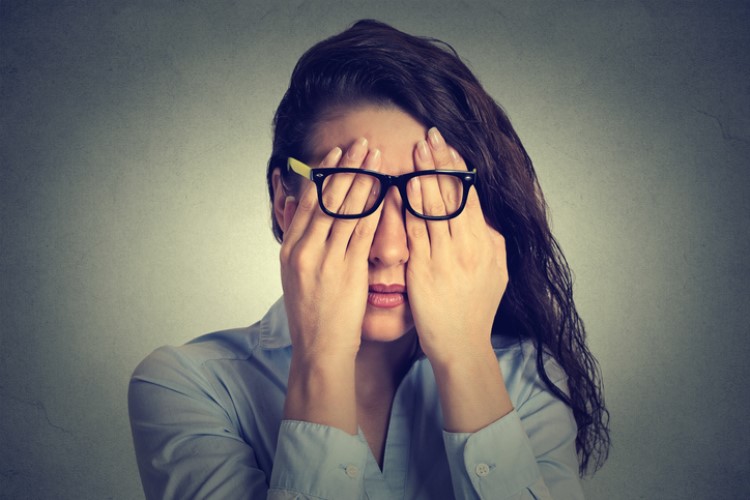 The federal government is set to extend the JobSeeker supplement program beyond its deadline in September.
Prime Minister Scott Morrison said the government is considering a "next phase" for the JobSeeker supplement program, as well as the JobKeeper payments, to continue to minimise the impacts of the COVID-19 outbreak on the economy and the finances of many Australians.
"It will be targeted, it will be temporary, it will be effective as the first round has been. It is hard to say how many phases there will be because there are so many uncertainties with COVID-19," he said in a press briefing.
The extension of the supplement will help prevent the 650,000 Australians from falling into poverty.
According to the economic modelling from The Australia Institute (TAI), 242,000 renters and 246,000 mortgagees who were not in poverty before COVID-19 will be forced into poverty if the supplement is removed.
Matt Grudnoff, senior economist at TAI, said the JobSeeker Coronavirus Supplement instantly lifted 425,000 Australians out of poverty when it was first announced.
"Removing the supplement will not only have serious negative social effects for decades to come but makes terrible economic policy by effectively withdrawing much-needed stimulus," he said.
If the federal government removes the supplement but increases the old rate of JobSeeker by $75 per week, Grudnoff said around 500,000 Australians will still fall into poverty.
"As unemployment has increased over recent months, the JobSeeker supplement has been the only thing standing between many recently jobless Australians and poverty," he said. "Those who own residential investment properties should be particularly concerned about the government ending the coronavirus supplement."