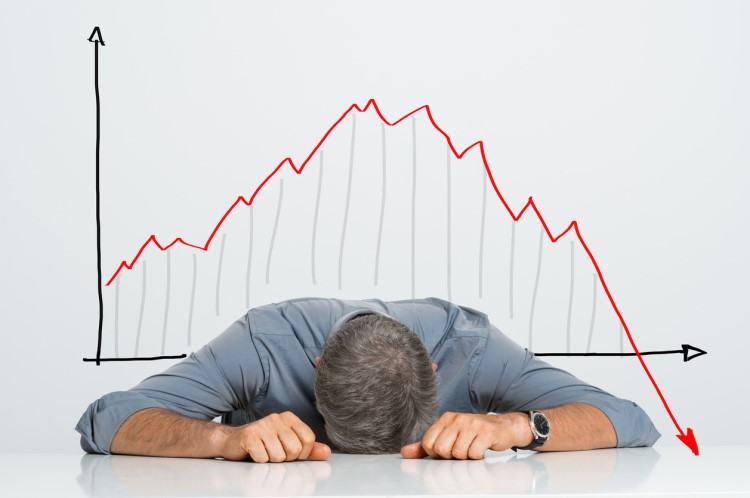 If figures are anything to go by, it's safe to assume that the investor boom – one of the reasons behind the skyrocketing home prices – is safely on the downturn.
According to the National Australian Bank's latest Residential Property survey, foreign purchases accounted for roughly 8% of newly-established homes and 4.1% of existing dwellings during the quarter ending in September, extending the easing seen over recent quarters.
Demand from foreign buyers peaked during the middle of 2014 and started slowing significantly around the end of 2015.
"The results continue to highlight a decline in foreign buying activity resulting from policy changes in China on foreign investment outflows and tighter restrictions on foreign property buyers in Australia," the bank said, as quoted by Business Insider Australia.
The results of the survey coincide with information regarding the decline of applications received by the Foreign Investment Review Board (FIRB) to buy an Australian residential property during the 2016-17 financial year. According to FIRB figures, the number of approved applications went down to 13,198, around 67% lower than the preceding year's 40,149.
Citing a separate analysis from Juwai.com, Business Insider reported that Chinese investment in Australian property declined by 26.8% to US$17.4bn last year. Residential property accounted for US$14.1bn of the total investment.
The decline in Chinese investment was due to the introduction of capital controls in China, which restricted the outflow of money for property purchases. Given this, the higher state taxes on property investment, and the stricter rules in investor lending, it can be concluded that the surge of foreign investors has finally circled down the drain.