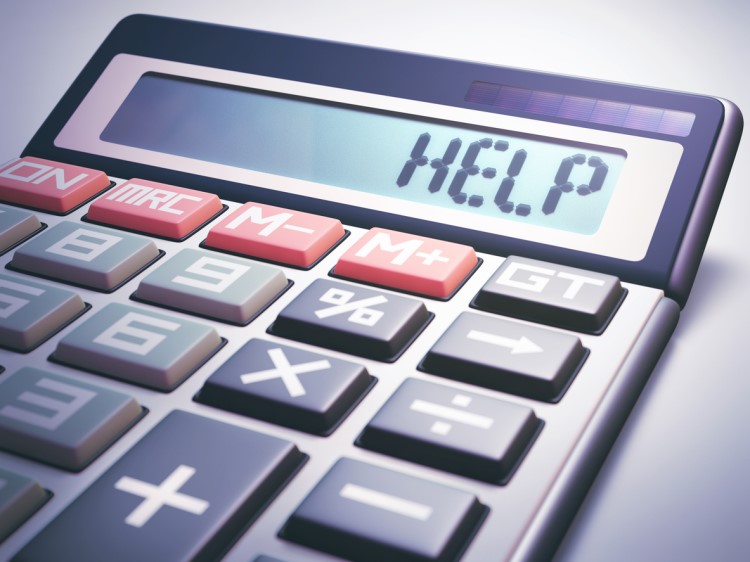 Investors are shying away from the housing market against a backdrop of heavier restrictions imposed by the Australian Prudential Regulation Authority (APRA).
This is according to Master Builders Australia chief economist Shane Garrett, who said housing investor loans have eased across all states and territories save Tasmania.
Garrett explained that APRA's restrictions dampened the investor mood in Australia.
"In cities like Sydney and Melbourne, investor engagement with the market is a crucial vehicle for delivering the housing needs of the strongly growing workforces locally - and in keeping these economies expanding," Garrett said.
Also Read: Banks trimming down interest-only loan approvals
The largest decline in investor lending was in the Northern Territory (21.6%), followed by Queensland (18.9%). On the other hand, New South Wales and Western Australia posted 14.2% and 14.9% declines in investor loans, respectively. There were also decreases seen in South Australia (10.4 %), Victoria (6.0%) and the ACT (5.8%).
Only Tasmania saw a positive growth in investor lending over the year to August 2018 at 8.2%. As a result, Hobart, the capital, is now the fastest growing city for rental prices and has the lowest rental vacancy rate in the country.
"The increase in investor involvement in Tasmania's housing market over the past year is welcome. The increase in investor activity means that more dwellings are coming onto the rental market – exactly what's needed," Garrett said.