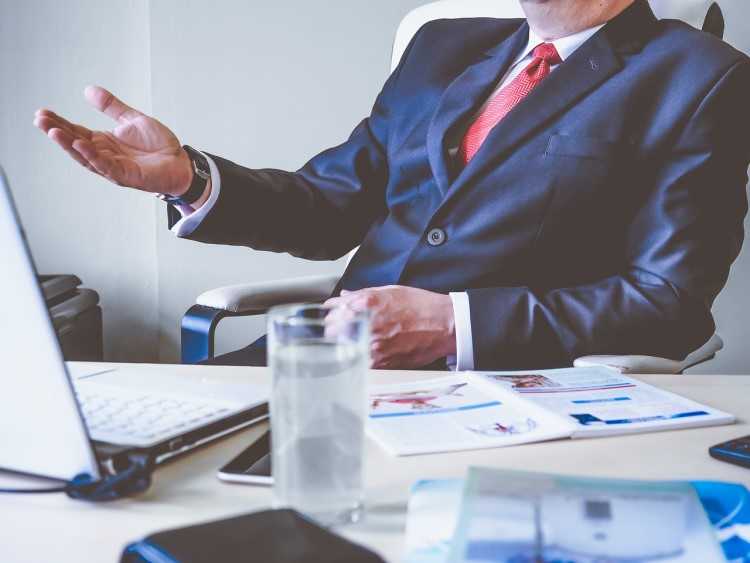 ING has announced another rate hike for its variable rate home loans.
In a statement, the online lender said the variable rates for all its existing mortgage customers will increase by 0.15% per annum. This means that a $500,000 Orange Advantage owner-occupier principle-and-interest loan with a 20% deposit will now incur an interest rate of 3.93%, up from the previous rate of 3.78%. Meanwhile, ING's Mortgage Simplifier owner-occupier principle-and-interest product will now bear a 3.88% interest rate.
For investors, the interest rate for the Orange Advantage and Mortgage Simplifier loans will now be 4.39% and 4.44%, respectively.
The rate changes will apply starting Thursday next week.
ING previously lifted its variable rates by 0.10% in July last year. Its latest hike was in September, when it increased its variable interest rate for investor mortgage customers.
ANZ, also increased its variable interest rates for its home and residential investment loans by 16 basis points last year.
Industry watchers said funding costs are the main reason that banks are raising their rates — a fact that has been admitted by some lenders themselves. National Bank of Australia, the last of the big four to hike interest rates, recently noted that rate hikes are a response to the sustained increase in funding costs.