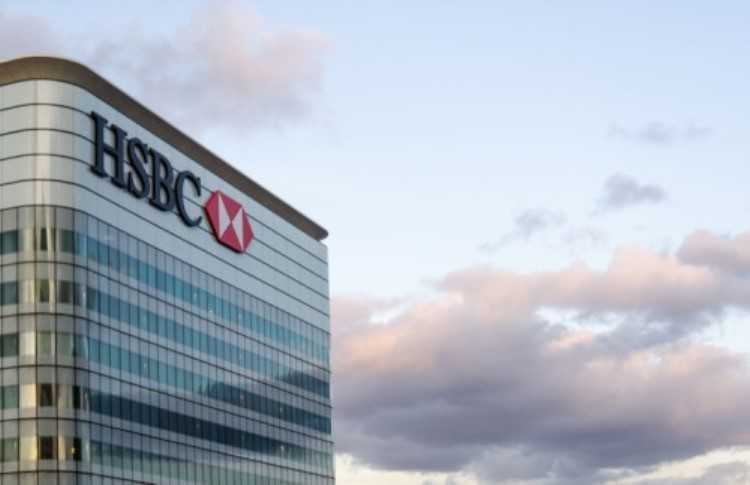 HSBC is planning to expand its mortgage business in Australia, and will open 16 new branches over the next 18 months, mainly in New South Wales and Victoria, to boost its existing 31 shopfronts in the country.
Last Friday, HSBC launched an aggressively priced mortgage rate of 3.65% for owner-occupier loans that will be available for customers who sign up for home loans between now and the end of the year.
This follows a deal the bank struck recently to sell its mortgages via Aussie Home Loans.
"We have ambitious plans for HSBC in Australia," CEO Martin Tricaud said in an interview with The Australian last week. "It's a competitive, very well regulated market where we believe we can bring a bit of competitive tension."
French-born Tricaud arrived in Australia in April after a four-year stint running HSBC's business in South Korea. He rejects suggestions the bank is taking advantage of tighter prudential and regulatory controls that will limit the growth of the Big Four. He admits, though, that HSBC has plans to become a major player in the domestic banking market.
HSBC struck a deal to sell its mortgages via Aussie Home Loans in April. This deal represents HSBC's return to the mortgage broking business after a decade of staying out of the market in Australia.
Tricaud said this could be the beginning of other deals with mortgage brokers, who are now responsible for about 50% of home loan generation in Australia.