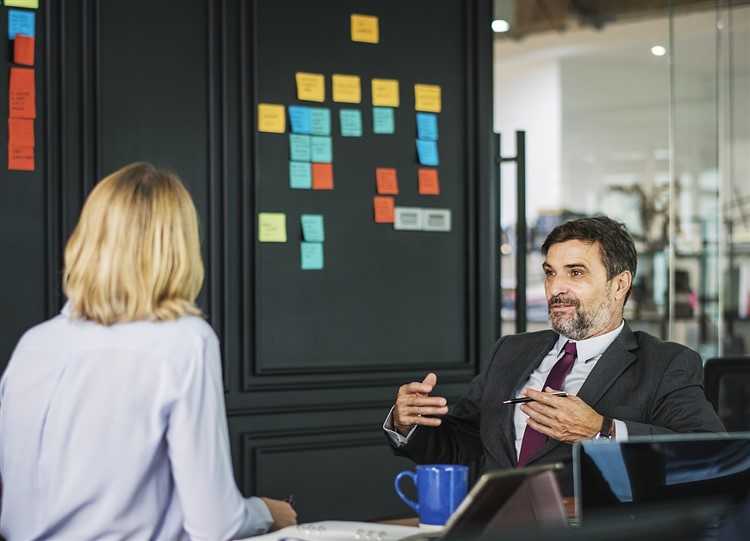 As part of its efforts to reach a wide range of potential home buyers, HSBC Australia forged a partnership with Smartline, allowing it to offer its range of home loan offerings through the latters' mortgage broking network.
Starting this month, Smartline's network of 400 brokers will be given access to distribute HSBC's basic and full-featured home loans including Home Value which has an interest rate of 3.46% per annum.
HSBC Australia head of mortgages and and third party distribution Alice Del Vechhio said the bank aims to utilize Smartline's high-quality standards and franchise model in offering potential homeowners variety of mortgage products.
"It has now been over a year since we re-entered the broker market and we have been delighted with the progress we've made. Feedback from brokers and customers has been very strong," she said.
Meanwhile, Smartline CEO Sam Boer said this partnership will help satisfy the growing needs of Smartline customers for a diverse set of mortgage product choices.
"We take pride in the longevity of our customer relationships and the strength of our customer service, and we believe this partnership is a great fit," Boer said.
Smartline customers who will be availing HSBC's home loan packages will be given access to HSBC Premier, the bank's premium banking and wealth management service.