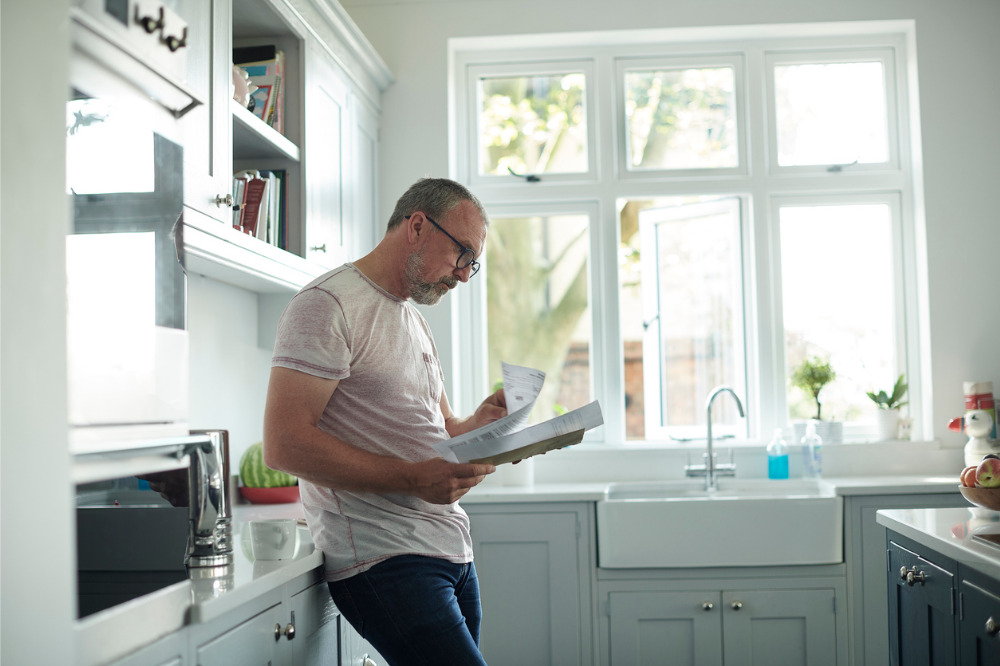 Almost a third of Australians who took advantage of early access to their superannuation used their funds to pay for housing, according to the Australian Bureau of Statistics.
The federal government has announced a scheme last year that allowed Australians to access up to $10,000 from their superannuation amid the COVID-19 pandemic. Australians were able to make two withdrawals, one before 30 June 2020 and another after.
ABS data show that 29% of accessed super went to the payment of mortgages and rent. Around 27% of Australians used their funds to settle household bills, while 15% paid for their credit cards and personal debts. Roughly 13% boosted their savings with their super.
Furthermore, the study found that the average total amount withdrawn was $17,441 while the average single withdrawal was around $7,700 for the first round and $7,500 for the second round.
The latest dataset from ABS also showed that around one in five households had someone receiving the JobKeeper payment through their employer, or in their own business. Half of these households owned their dwelling with a mortgage, while almost half were families with dependent children.
"Average government payments rose by $89 per week per household, compared to the previous September quarter, to $300 per week. Over 1.3 million households contained someone receiving the Coronavirus Supplement of $550 per fortnight," said Dean Adams, director for household economic resource surveys at ABS.