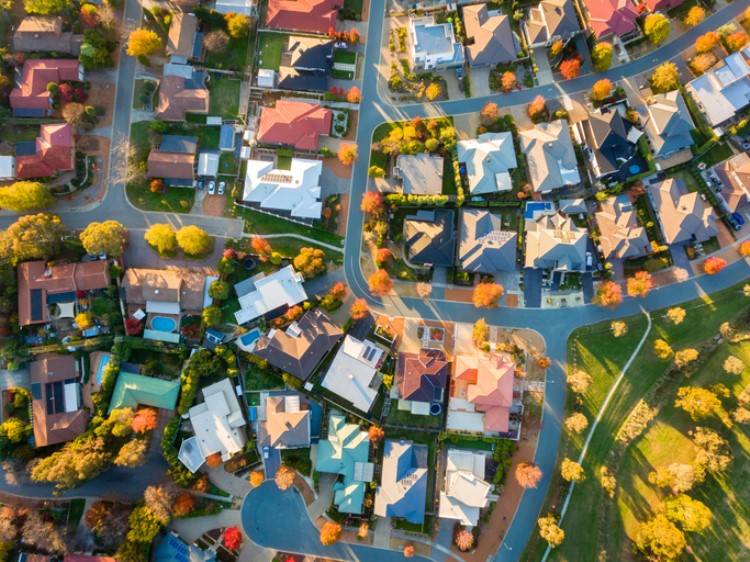 Newly-appointed housing minister Michael Sukkar laid out plans to employ stricter regulations on the use of Commonwealth land for development, with the aim of boosting the supply of affordable homes.
Sukkar said the government intends to sell land at a lower price, allowing it to require private developers to prioritise increasing housing supply with a mix of affordable, social, and market-priced homes available for purchase and for rent, according to a report in the Australian Financial Review.
"The good old days of the Commonwealth, where private developers get hold of land, get it rezoned and triple the value — those days are over," he told AFR. "With any sale process, we need to have some influence to impose some of these requirements and that will be reflected in the price. I am happy for it to be reflected in the price because we want to get our pound of flesh."
Kristin Brookfield, Housing Industry Association (HIA) chief executive for industry policy, lauded Sukkar's plans, saying they offer a first insight into the government's housing supply agenda.
"Surplus Commonwealth land offers a unique opportunity to play a role in improving housing supply. Thinking strategically about what these sites can deliver, either through public housing or subsidised affordable housing, makes great sense," she said.
Also Read: Tax policies burden NSW housing industry, expert says
Brookfield said that a crucial part of improving housing supply is the delivery of more homes in each part of the housing continuum. This means that both public and private housing supply needs to increase.
"Providing a clear and efficient pathway to deliver much-needed housing on these, often unique, sites is clearly a priority for the minister. Minister Sukkar is ideally positioned to address the related challenges of infrastructure and planning, in partnership with state and local governments, to bring these sites to fruition," she said.
Also part of Sukkar's plans is to incentivise state and local governments for reforming planning laws. The federal government is planning to work with its local counterparts to better develop land sites near central business districts.
One of the Commonwealth land sites currently up for sale is the 128-hectare former explosives defence site at Maribyrnong, the AFR report said. This site, which has been on the market since October last year, is only around eight kilometres away from Melbourne CBD.
Sukkar said he will be taking a closer look at the sale process of the Maribyrnong, expressing his desire to have the National Housing Finance and Investment Corporation be involved in the development of the site.
"Maybe we can tweak up the density. We can make requests for novel and different approaches to developing that land to meet density needs," he said.