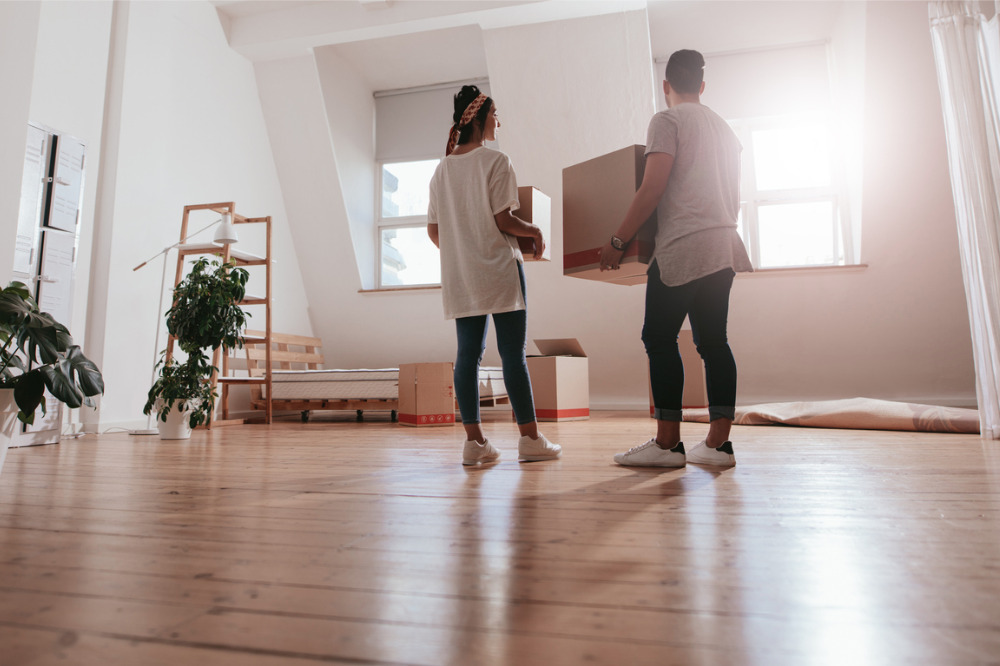 First-home buyers continue to boost their presence in the market, according to new data from the Australian Bureau of Statistics (ABS).
The number of first-home buyer commitments reached the highest level since May 2009 after rising by 9.6% in January. On an annual basis, first-home buyer loan commitments rose by 70.8%.
Overall, new loan commitments for housing increased by 10.5% to $28.8bn, also hitting a new record high. Financing commitments from both owner-occupiers and investors grew over the month.
The value of new loan commitments for existing dwellings was 38.7% higher and the value for construction loan commitments was 141% higher.
Katherine Keenan, head of finance and wealth at ABS, said the HomeBuilder scheme was able to boost lending commitments for the construction of new homes.
"Since the HomeBuilder grant was introduced in June 2020, there have been record rises in the value of construction loan commitments. Loan applications made late in 2020, contributed to the strong rise in January's construction loan commitments of 15.7%," she said.
On the side of investors, loan commitments from the group have reached the highest level since September 2016, growing by 9.4% to $6.6bn.
"Investor lending has rebounded 62.4% since reaching a 20-year low in activity in May 2020," Keenan said.
Angela Lillicrap, economist at the Housing Industry Association, said strong showing in finance commitments reflects the confidence in the market, which has been improving since the announcement of the HomeBuilder scheme.
"Low interest rates, rising house prices, higher savings and a demographic shift in demand towards detached housing and regional areas should ensure ongoing demand for new homes into 2021," she said.
Lillicrap also said that households appear to have already changed their spending habits as a result of the disruption brought by the COVID-19 pandemic.
"Many have diverted funds that would have typically been spent on travel and entertainment into improving their homes. Lending for renovations also continue to be elevated. The value of loans for alterations and additions in the three months to January 2021 is 40.8% higher than the same time the previous year," she said.