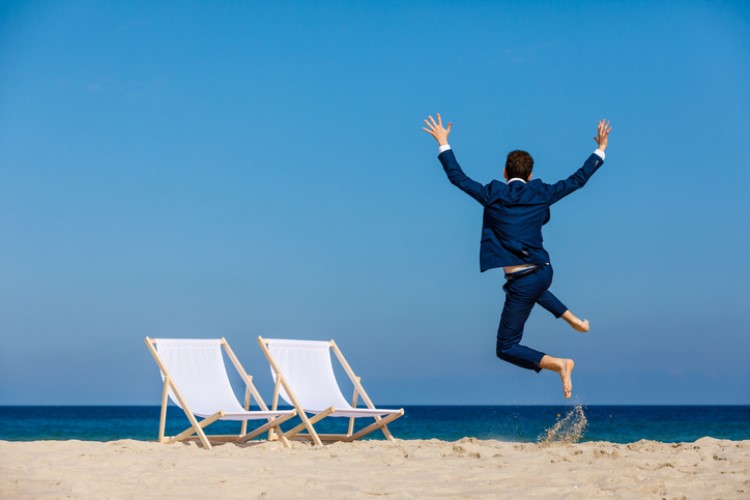 The downturn is over — recent industry figures show that home prices have recorded their biggest monthly gain since 2017 in August, with Sydney and Melbourne leading the recovery.
Home prices across capital cities rose by 1% over the past month, the most substantial increase since April 2017, CoreLogic data showed. The national market also witnessed a monthly price gain of 0.8%, the fastest pace since October 2017.
The two biggest housing markets, Sydney and Melbourne, registered respective price appreciation of 1.6% and 1.4%.
These gains could mark the end of the downturn, which has been dampening household wealth and confidence over the past two years. The slump has also undermined consumption, which, in turn, slowed the entire economy.
CoreLogic research director Tim Lawless said the significant lift in values over the past month is in line with the consistent performance of the auction market.
"It's likely that buyer demand and confidence are responding to the positive effect of a stable federal government, as well lower interest rates, tax cuts and a subtle easing in credit policy," he said.
With the Reserve Bank of Australia on track to introduce more rate cuts in the coming months, experts believe this could further serve as a springboard for home prices.
"If the strong rises in values continue over coming months, we would not be surprised to see a new round of macroprudential policies introduced in order to keep debt levels in check and encourage spending in other areas of the economy," Lawless said.
The spring season could also liven up the housing market as more properties become available for purchase, said Westpac senior economist Matthew Hassan.
"That said the uplift is only slightly stronger than the typical seasonal rise – with new listings coming from an extremely low starting point that suggests supply will remain relatively tight unless there is a sudden lift in the next few weeks," he told Reuters.