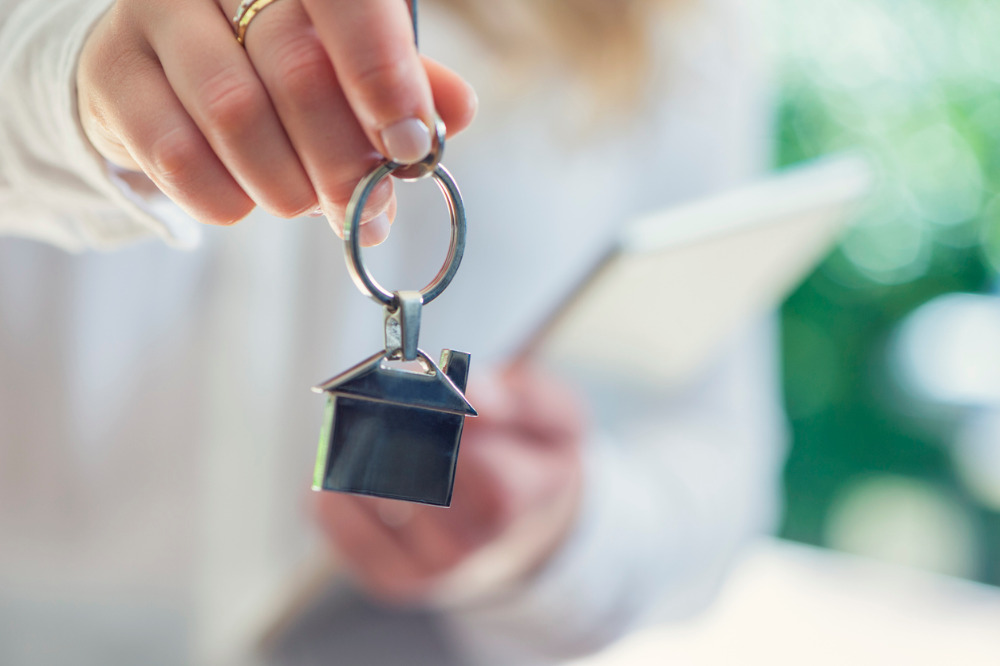 The total value of home-loan commitments has reached a new record high in November, according to the latest figures from the Australian Bureau of Statistics (ABS).
Over the month, the total value of new loan commitments for housing rose by 5.6% to $24bn, driven by the strong gains in the owner-occupier segment. In fact, the value of finance commitments from owner-occupiers increased by 5.5% to $18.3bn in the month.
The latest ABS data also showed that the number of first-home buyer loan commitments grew by 3.1%, reaching the highest level since October 2009. Adrian Kelly, president of the Real Estate Institute of Australia, said first-home buyers continue to be a substantial driver of growth in housing loans.
"The number of owner occupier first home buyer loan commitments increased by 3.1% for the month and is 42.5% higher than the beginning of 2020. This is more than 30% higher than any month since 2009, when Commonwealth Government's response to the GFC included increases to the first home owner grant," he said.
The investor segment also posted growth in loan commitments at 6% to $5.6bn. Kelly said the growth across all segments indicate the resilience of the housing market.
"With limited stock and strong demand driven by a record low interest rate outlook, the market is likely to remain buoyant for the coming 12 months defying the doomsday forecasts of last year," he said.