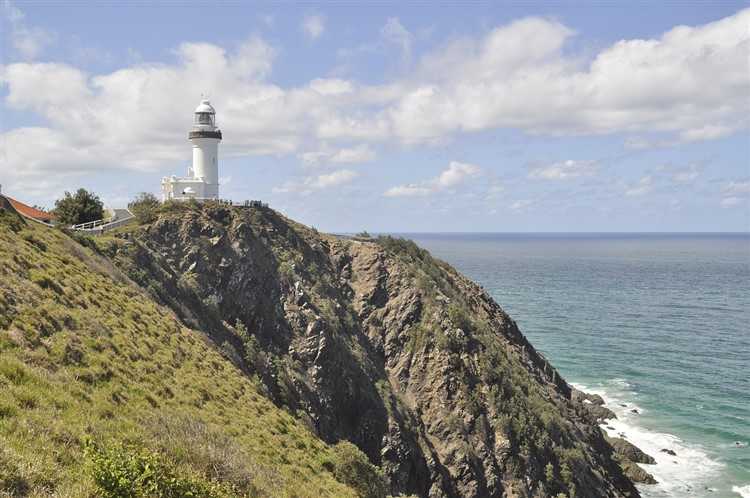 Once a sleepy industrial whaling town, Byron Bay has morphed in recent years into a playground for the international jet set—creating major affordability issues for locals in the process.
The median price of a three-bedroom house is now $938,000, and virtually nothing is available for under $800,000. Not only is Byron Bay out of reach for first-home buyers and modest-income earners, but rental rates are similarly heating up.
"Ten years ago, many people happily existed on a three-day a week job," Paul Spooner, councillor for the Byron Shire, told the Domain Group. "That's impossible now. Many young people have four or five part-time jobs just to pay for their accommodation – and that's if they can find it."
Local renters are being increasingly forced out by property owners eager to cash in on the demand for holiday accommodations. With more than 2,000 properties in the Byron Shire listed on Airbnb, houses are being sold with the intention of turning the garage or spare bedroom into a rental.
"People are starting to factor in moving out of their homes to rent them during peak periods, like January and festival times," Spooner said.
Some who can no longer afford to live in Byron Bay move elsewhere in the shire, though villages such as Bangalow and Brunswick Heads are also seeing property prices heat up.
While celebrities like Chris Hemsworth and cashed-up Sydneysiders continue to snap up multi-million dollar mansions in the town, many locals with strong connections to Byron Bay are being forced to leave.
"Byron is just not affordable anymore," said Gregg Miller, a volunteer fireman. He was recently given notice to vacate the rental he has lived in for five years.
"Average rents are now $780 a week and, even for a room in a shared house, I'm looking at $250 to $300 a week," Miller said.
Also read: Multi-million-dollar homes have become the new normal in Sydney