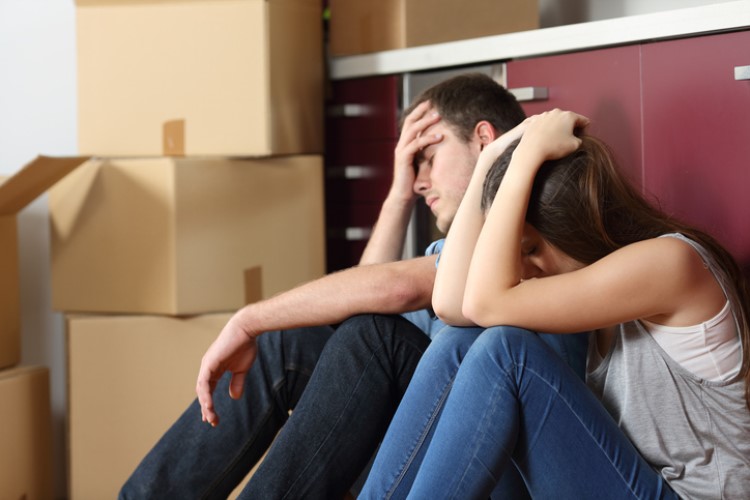 It is easy to assume that the persistent decline in home prices will make it easier for many Australians to break into the housing market – but affordability remains elusive for many homebuyers.
New research by the Real Estate Institute of Australia (REIA) and Adelaide Bank found that housing affordability levels declined in all states and territories save for Victoria and Northern Territory in December.
REIA president Adrian Kelly told ABC News that lending rules are becoming stricter, hindering buyers from participating in the housing market.
"It's still very difficult for first-home buyers. It's very difficult for them to access all of that large amount of money at the one time," he said.
However, University of Adelaide housing economist Chris Leishman said banks have yet to substantially change their lending standards. He argued that the housing affordability crisis took many years to be at its current level and it would take quite some time before it dissipates.
"In a declining market, it is normal practice for lenders to tighten up on lending criteria. They often look for larger deposits, more stable contracts," he told ABC News.
Loans issued over the Christmas quarter actually increased across the country by 3.3%, with the number of home loans issued to first-home buyers growing as well.
A separate report from the Housing Industry Association (HIA) also tackled housing affordability, this time amongst renters.
The study found that 92% of renters want to have a home of their own, but less than half think they will achieve this goal.
HIA chief economist Tim Reardon said the Australian government should have policies in place to assist first-home buyers in overcoming the biggest barrier to home ownership, which is the initial deposit.
"The importance of homeownership for financial security makes housing affordability a top-three issue to Australians at the next election after the cost of living and 'health and ageing' and ahead of immigration and the environment," he said.
The study also revealed that 71% of Australians fear that being unable to achieve homeownership will make it harder to achieve financial stability in retirement.
"Of concern is the fact that 75 per cent of Australians feel that it is more difficult to purchase a home now than 10 years ago. The importance of homeownership to Australians couldn't be clearer. Now more than ever, home ownership matters," Reardon said.