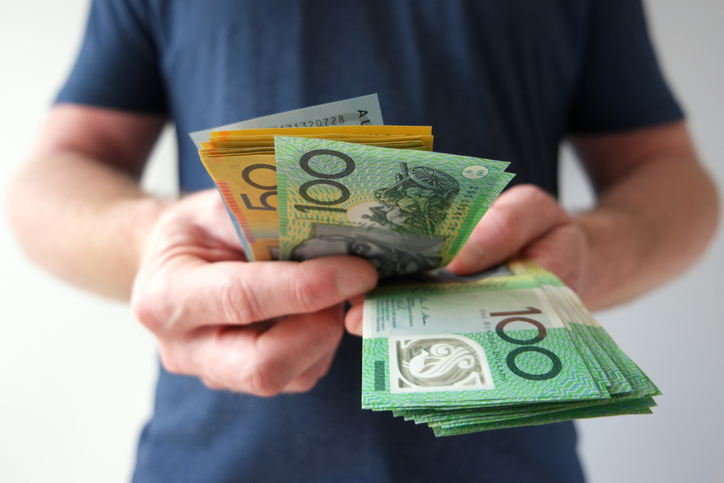 Spending intentions amongst Australian households continued to improve in July, with buying sentiments almost reaching the recent high recorded late last year, according to the latest study by Commonwealth Bank.
All spending categories, except for health and fitness, remained positive by the end of July. Retail and home buying recorded the highest level of spending intention.
The boost in the spending intention for property was due to the spike in mortgage applications and property purchases during the month. The rise in new mortgage applications, which was supported by the low interest-rate environment, should help support to home-buying intentions the future, the study said.
However, the tighter restrictions imposed in Victoria, border closures, and the anticipated drop in the population growth rate are a clear source of downside risk to home buying, said Stephen Halmarick, chief economist at CBA.
"Although the introduction of stage three restrictions in Melbourne and Mitchell Shire in early July were not enough to stall further improvement in home-buying intentions, household spending has significantly weakened in Victoria since the stage four restrictions were imposed early this month," he said.
In fact, the pace of overall spending appears to already be slowing down, according to a separate CBA research that analysed credit and debit card spends over the week ending on 14 August.
"When compared to a year ago, we can see spending last week was up 4%, whereas it was up 8% the previous week and up 12% at its peak in early July. The slowdown in the pace of spending is being led, not surprisingly, by Victoria," Halmarick said.