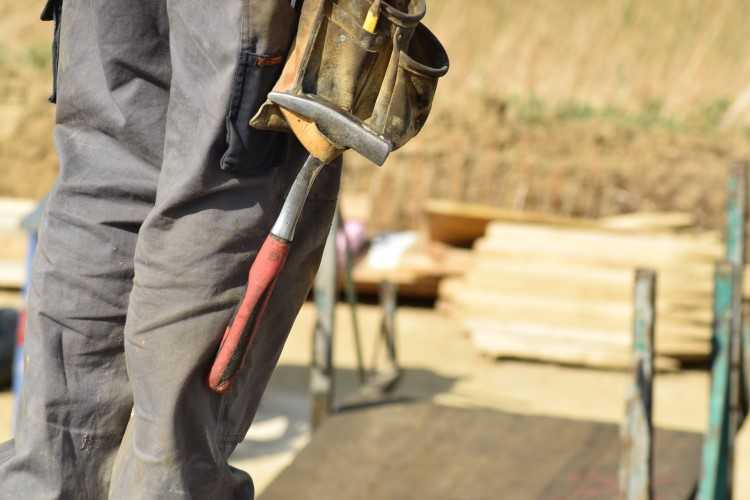 Despite the signs of a housing-market recovery, home-building approvals failed to keep up, recording a 3.9% decline in August, according to the Australian Bureau of Statistics.
The apartment sector continued to be the main drag, reflecting a decrease of 9.2% in approvals.
"Apartment approvals in August remained low relative to the standards set over recent years but multi-unit approvals posted a modest lift of 1.5%," said Housing Industry Association senior economist Geordan Murray.
Also read: Why a listings drop in September is unusual
Murray said the tail end of the housing downturn continues to unfold despite positive growth drivers such as the low interest-rate environment and the modest lift in prices.
The Australian Capital Territory witnessed the most significant drop in dwelling approvals, down by 27.7% in trend terms. Northern Territory, New South Wales, Victoria, and Queensland also reported substantial declines between 2% to 9%.
Western Australia suffered the highest decline in approval for detached houses at 4.3%, followed by Queensland, South Australia, and Victoria.
"Throughout the remainder of 2019, the new home market should start to reflect the lower interest rate environment following the RBA's cuts to the official cash rate. The modest lift in home prices over recent months has led to improved confidence and is likely to result in increased activity amongst investors," Murray said.
However, BIS Oxford Economics' Maree Kilroy forecasts approvals to keep trending down over the remainder of the year.
"Not until upgraders and downsizers see sustained house price growth will momentum build in the existing property market, enough to flow through to increased demand for new dwellings," he said.