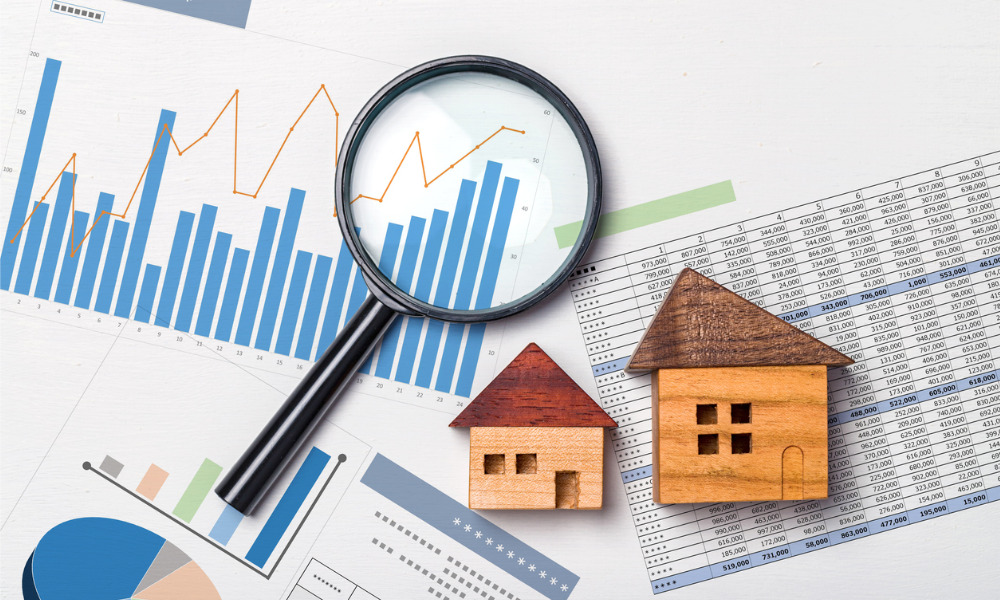 The HomeBuilder scheme and the low-rate environment continue to be major drivers of activity in the housing market, boosting the number of approvals for the fifth consecutive month in November, according to the latest data from the Housing Industry Association (HIA).
Detached housing approvals increased by 24.8% in the three months to November, reaching their highest level since December 1999. On an annual basis, approvals jumped by 31.4% during the quarter.
Angela Lillicrap, economist at the HIA, said these gains signal a positive outlook for approvals this year.
"The extension of HomeBuilder at the end of November is not a factor in this month's result but will see the strength in detached house approvals extend into 2021," she said.
Of all states, the Northern Territory posted the largest improvement over the November quarter, followed by Western Australia.
On the other hand, multi-unit approvals have not experienced the same boom the detached market experienced. In fact, HIA data show that multi-unit approvals remain 9.7% lower compared to last year.
"The apartment market is likely to be constrained going into 2021 due to slower population growth and a stronger preference for detached houses," Lillicrap said.