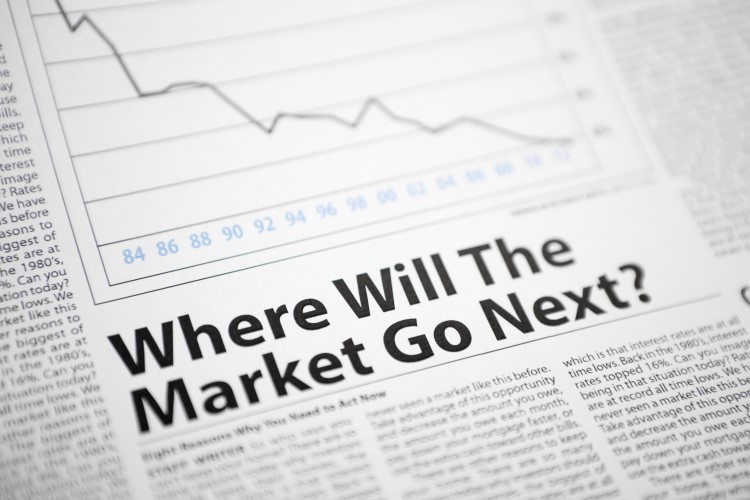 Home prices in major cities are still far from being affordable despite the ongoing correction being felt across the country.
This is particularly true in two of the most expensive cities in Australia, Sydney and Melbourne, where prices have already fallen by around 7.4% and 4.7% over the past year, respectively.
CoreLogic analyst Cameron Kusher said affordability levels in the two cities have not improved significantly despite these declines.
"The reality is that there has been very little improvement in housing affordability; Sydney and Melbourne, in particular, are a little cheaper, but remain substantially more expensive than other capital cities," he told The New Daily.
Also Read: Why housing affordability is not as bad as it seems for homebuyers
A detached home in Sydney has a median value of over $960,000, more than twice as expensive as a comparable property in Adelaide, the most affordable capital city in Australia.
Homes in Melbourne have median values of roughly $786,000, over 25% higher than the national median of $560,000.
Kusher explained that the rate at which prices are declining in the two cities has yet to offset the booms they saw in recent years: Sydney witnessed a whopping 64.4% increase in home values over the five years to January 2018, while Melbourne recorded price gains of 56.4%.
"Any significant reduction in housing costs back to historic premiums would take a long period of declines or flat housing market conditions," Kusher said.
Sydney has consistently been the most expensive market in Australia, except for one period in 2006 when the resources boom pushed Perth to have the highest home prices in the land. The value gap between Sydney and the rest of capital cities has already risen to a 15-year high despite the former witnessing a 9.3% price decline from the peak last year.