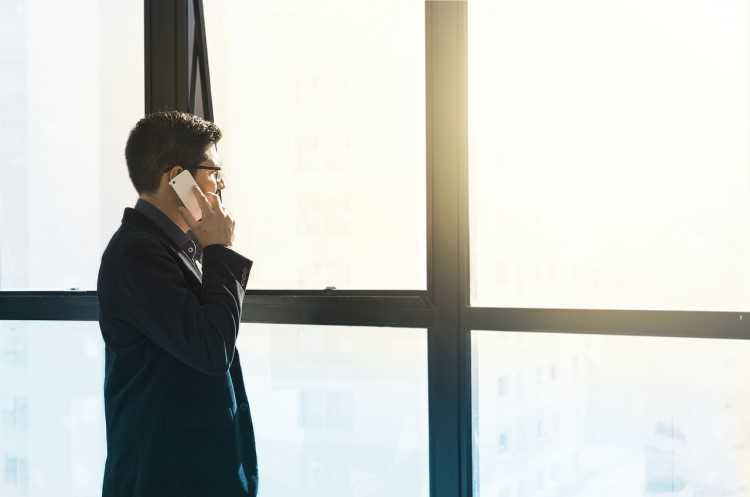 Private sector credit in Australia slowed sharply in September, expanding at its weakest pace since January, according to the latest data from the Reserve Bank of Australia (RBA).
Private sector credit grew just 0.3%, well below the 0.5% levels seen in July and August. From a year earlier, total credit expanded by 5.4%, which is unchanged from the level seen in the previous three months.
The weakness in September was concentrated in business and personal lending, and offset another modest increase (0.5% over the month) in home lending.
As the central bank has noted on several occasions this year, growth in housing credit continues to outpace that of household incomes, meaning the overall leverage in the household sector has increased.
"Housing credit growth is still growing well above income, something we doubt the RBA will be happy with from the perspective of its third policy mandate of 'the economic prosperity and welfare of the people of Australia'," said David Plank, head of Australian economics at Australia and New Zealand Banking Group (ANZ).
Within the housing figure, credit to owner-occupiers grew by 0.5% over the month, leaving the increase seen a year earlier unchanged at 6.3%. In contrast, credit for housing investment grew by 0.4% over the month, bringing the annual pace down to 7.2% from 7.3% in August.
Credit for housing investment now sits at the lowest level since March, and is below the 10% annual limit established by the Australian Prudential Regulation Authority (APRA).
The RBA's data suggests that APRA's attempt to slow investor activity is working, even if overall leverage in the household sector is still on the rise.