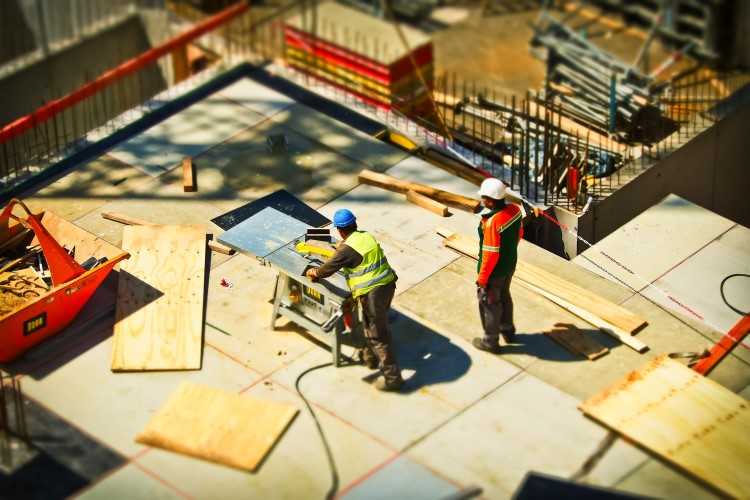 The robust new home construction activity has helped the Australian economy grow by a solid 0.9% during the June quarter.
Housing Industry Association (HIA) principal economist Tim Reardon said the 3.6% expansion in new home building activity was a major contributor to the improvement of Australias GDP, which during the full 2017-2018 year was 2.9% higher than the preceding period.
"Australia's 28 years of growth has been built on the back of a series of booms in different economic sectors. The current phase of growth driven by the boom in new home building that has been underway since 2015. The boom in new home building is, in part, due to strong population growth over the past decade," he said.
However, with the housing market starting to ease given the slowdown in inward migration since mid-2017 and the stricter lending rules for investors, it is not expected to continue supporting Australia's economic growth over the next year.
"Irrespective of these emerging factors, the volume of approvals for new detached houses have been tracking around their strongest levels in 15 years and the industry remains buoyed by the task of completing the large volume of new homes which are still in the pipeline," Reardon said.