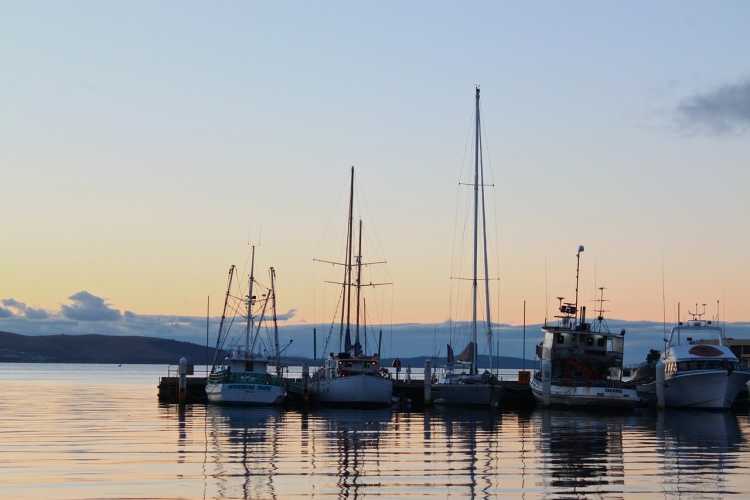 Hobart is not just for retirees and downsizers anymore as younger generations flock the city to escape the skyrocketing housing costs in places such as Sydney and Melbourne.
According to the QBE Australian Housing Outlook 2018-2021, Hobart will continue to be more affordable compared to other capital cities.
Hobart home prices are expected to grow by 4.8% in 2018/2019 but will ease as supply gets a boost from completed construction. By 2021, Hobart's median home price is seen to hit $520,000. This is almost 8% of the current level at $481,800.
Over the last three years home prices in the city continued to grow, however they still remained the most affordable of all state capitals.
"Its affordability advantage has been a key driver of interstate migration from increasingly strained affordability in Melbourne and Sydney," QBE said.
Interstate migration in Tasmania was usually driven by tree changers who are downsizing from more expensive homes.
"However, the current inflow is largely coming from a younger demographic, suggesting this population seeks refuge from higher prices on the mainland," QBE said.
Additionally, as the state economy continues to improve, population growth will remain high, resulting in an increase in housing demand.