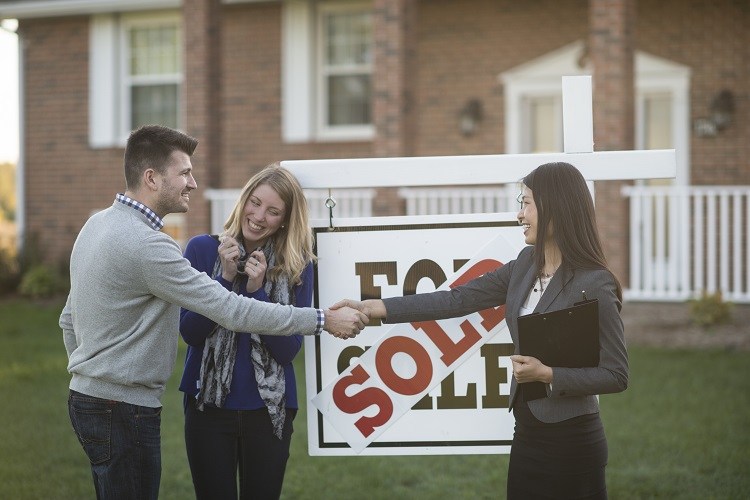 If there is one place in Australia where houses are sold in under a week, it would be Hobart.
Citing the latest figures from CoreLogic, The Mercury reported that dwellings in Hobart are sold in as fast as six days, particularly in suburbs including Mornington, Goodwood, West Moonah, and Lenah Valley. As the sector continues to sizzle with demand, so is the price. Figures show that these suburbs witnessed their median prices grow by as much as 22% over the past twelve months which ended in June this year.
Lennard McLure director John Lennard told The Mercury that one selling point of Lenah Valley was its affordability compared to neighbouring markets like New Town, Mount Stuart, and West Hobart.
"Lenah Valley is just minutes from the city centre — it offers everything a homeowner could desire including major supermarkets, chemists, doctors, hairdressers, cafes and parks," Lennard explained.
On the other hand, investors fuelled the markets of Mornington, Goodwood, and West Moonah, thanks to the good-value homes that can be found in these areas.
Other Hobart suburbs which recorded stellar selling times are Bellerive, Howrah, Warrane, Lutana, Mount Stuart, and North Hobart.
For Real Estate Institute of Tasmania acting president Adrian Kelly, this goes to show that despite projections claiming the city's moderation after winter, local markets still managed to hold on.
"It is not a surprise that a few properties are taking a bit longer to sell as we have all become used to sales in just a few days. Any longer than that and we call it evidence of a slowing market? I think not," Kelly said.