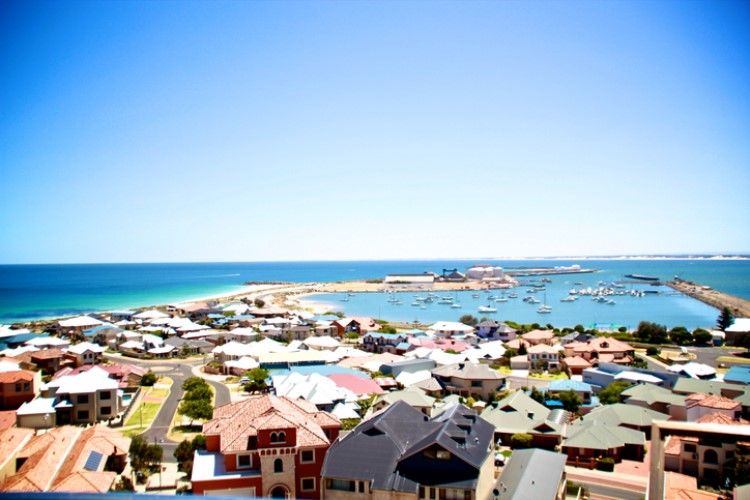 There is a growing trend amongst buyers looking for a place to call home in Western Australia — the proximity to the beach.
In fact, the latest report from the Real Estate Institute of Western Australia showed that six of the 10 most popular places in the state are coastal suburbs or are well-known for their closeness to the beach.
"In particular, the northern coastal suburbs were popular, with Hillarys, Iluka, Sorrento and Mindarie all rating highly with WA property seekers," REIWA president Damian Collins said.
The "most popular suburbs" list was based on reiwa.com's latest search result data. Hillarys, a suburb with a median house price of $812,500, topped the list as the most sought-after place in Western Australia.
"Overall, it's quite an eclectic list of suburbs, with a good supply from both north and south of the river and quite varied in terms of population levels," Collins said.
Nine of the 10 most popular suburbs in Western Australia are located in the Perth region, five of which have a population of less than 10,000. Denmark, which has a median price tag of $368,000, is the only regional suburb to make it to the list. It is in the Great Southern region and is home to around 2,600 people.
"Denmark has a lot of lifestyle appeal, especially with those seeking a sea-tree change. It seems many West Australians are turning to the internet to learn more about Denmark and find out what kind of properties are available in the area," Collins said.
Check out the table below to see which suburbs made the cut:
MOST POPULAR SUBURBS IN WESTERN AUSTRALIA

SUBURB

MEDIAN HOUSE PRICE

POPULATION

Hillarys

$812,500

10,808

Denmark

$368,000

2,637

Woodvale

$610,000

9,276

Duncraig

$689,000

15,268

Canning Vale

$547,500

33,059

Willetton

$700,000

18,187

Iluka

$847,500

5,265

Mandurah

$265,000

7,837

Sorrento

$922,500

7,338

Mindarie

$642,500

7,520