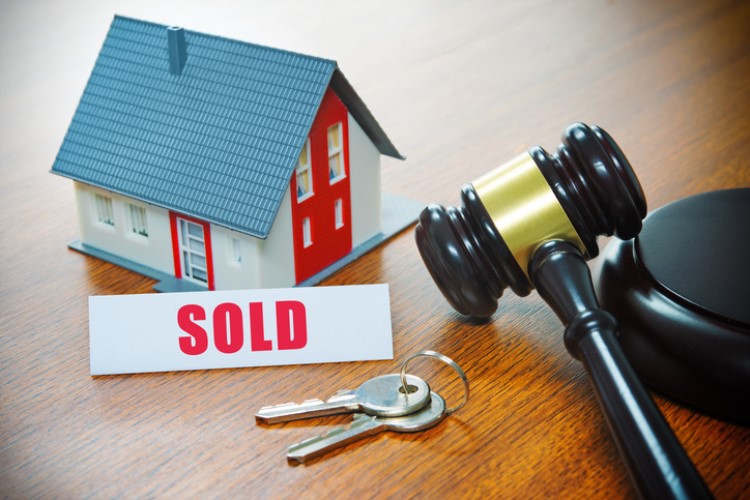 The robust performance of Australia's auction market during the June quarter could be another indication of a slowing housing downturn, with Melbourne and Sydney reporting solid clearance rates, figures from CoreLogic show.
Melbourne registered the strongest clearance rate and the highest auction volume amongst all state capitals — of the 7,838 auctions during the quarter, 59.5% were successful.
Sydney's auction market also reflected strong figures, with a 59.1% success rate for 6,776 auctions.
The table below shows how each capital city performed:
Capital cities' auction market performance - June 2019 quarter

Capital City

Clearance rate

Auction volume

Sydney

59.1%

6,776

Melbourne

59.5%

7,838

Brisbane

32.3%

1,380

Adelaide

47.0%

1,082

Perth

27.4%

409

Tasmania

60.0%

41

Canberra

50.8%

578

Combined Capitals

55.5%

18,104
Amongst regional areas, Geelong and the Gold Coast were the most active auction markets, with the former recording a clearance rate of 56.4% and the latter reporting the largest auction volume at 571.
The improving auction market figures could point to a stabilisation of the overall housing market, CoreLogic analyst Cameron Kusher said.
"The improved trend in auction market results provides further evidence that housing conditions are stabilising, especially in Sydney and Melbourne, where a trend towards higher clearance rates has been most pronounced," he said.
Some property experts were surprised at the unexpected rise in demand for housing, given that winter is typically not a busy season. However, with the positive sentiment brought about by the federal election and the two consecutive months of rate cuts, buyers showed enthusiasm and are more willing to break into the market.
"Our stock is selling under the hammer or just prior. Our vendors who have committed to a mid-winter auction campaign have been richly rewarded as there's plenty of buyers looking to transact," Ray White NSW chief auctioneer Alex Pattaro told The Australian Financial Review.
There was considerable growth in the demand amongst young buyers, who, experts believe, could be participating in the market due to the "fear of missing out" phenomenon.
"First-home buyers want to get in now as they're concerned prices could start rising again with this new momentum," Belle Property's Patrick Lang told the AFR. "Most of our registered buyers today were first-time bidders. Stock is also very low."