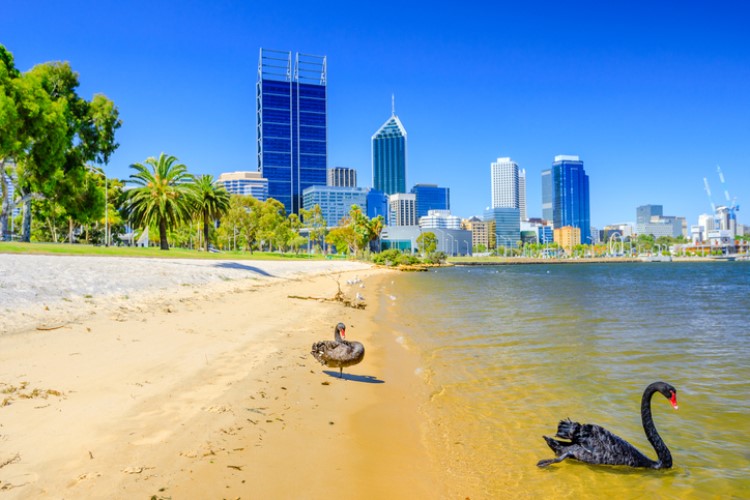 The Real Estate Institute of Western Australia (REIWA) is urging all political parties to help make Perth a migration hotspot in order to attract more skilled workers that can fill the current housing oversupply.
In a statement, REIWA president Damian Collins said candidates for the upcoming election should commit to putting Perth back on the Regional Migration Scheme (RMS).
The federal government currently has plans to cut overseas migration by 30,000 over the next four years and focus migration to regional areas.
Collins said the next set of people who will take the helm of the country should be able to use a holistic approach to ensure that policy reforms meet the unique requirements of each state and territory.
"The Australian government's plans to limit migration in capital cities, including Perth, is the last thing our state needs. This just serves as another example of policies being liberally applied across the entire country with the east coast in mind, without proper consideration given to how this will impact on Western Australia's already weakened economy," he said.
Figures from the Australian Bureau of Statistics show that Western Australia was the only state to record a negative net migration figure in 2016-2017 — of the 13,384 people who migrated to the state from overseas, 550 more were lost to other states.
"It's well known that migration creates jobs and aids economic growth. We need initiatives implemented at a federal level that create jobs and keeps our local talent in WA," Collins said.
He believes that making Perth a regional hotspot could spur some life into Western Australia's slowing construction industry. Over the past year, the state suffered a 48% decline in dwelling approval.
"WA is still reeling from the last time a one-size-fits-all policy was introduced to help cool house prices on the east coast. At the time it was introduced our local housing market had been on the cusp of a recovery, which was quickly snuffed out by this national policy setting, resulting in WA recording its lowest level of property transactions in 2018 since 1990," Collins said.