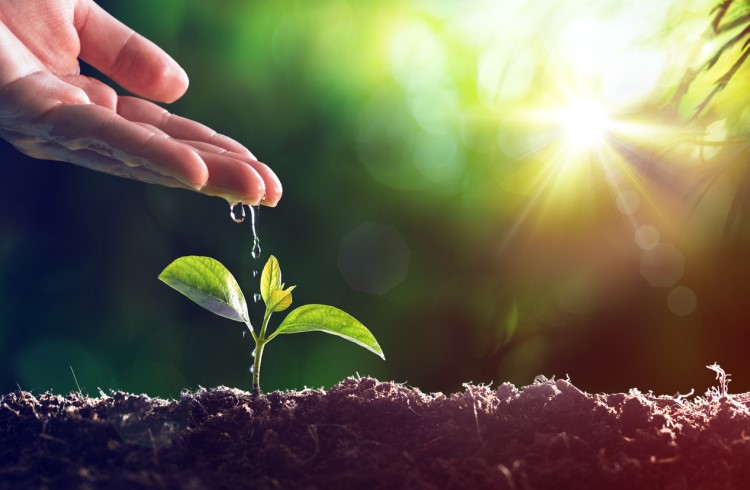 In a bid to boost housing affordability in Australia, the newly-established National Housing Finance and Investment Corporation (NHFIC) issued $35m worth of financing to Hume Community Housing.
With the grant, provided through NHFIC's Affordable Housing Bond Aggregator, Hume will be able to access low-interest and long-term finance.
The Fifth Estate reported that the funds will go towards Hume's ongoing operations in providing affordable dwellings. Hume manages a network of 2,000 dwellings in Western Sydney and plans to expand its footprint to the Hunter region with 2,200 homes.
"This announcement is both welcome and timely as Hume is undergoing a period of significant growth. We will be improving the lives and well-being of thousands of more households," Hume Community Housing CEO Nicola Lemon said.
PowerHousing Australia CEO Nicholas Proud said this government-backed finance mechanism is a bold step towards achieving low-cost and long-term housing support.
"Not only does this provide certainty around low-cost finance for providing affordable housing solutions to many families that rent, but it also opens a wave of similar financing agreements that will multiply the number of affordable homes provided across the country," he said.
The federal government established NHFIC in 2018 to manage an affordable housing bond aggregator and provide community housing providers with access to more affordable and longer-term finance.
"Low-cost affordable housing finance will be a vital component to ensure that Australia continues to supply and manage enough homes for population demand to put a lid on price rises, and will underpin residential industry jobs, State and Federal Budgets as new housing supply contracts in 2019," Proud said.