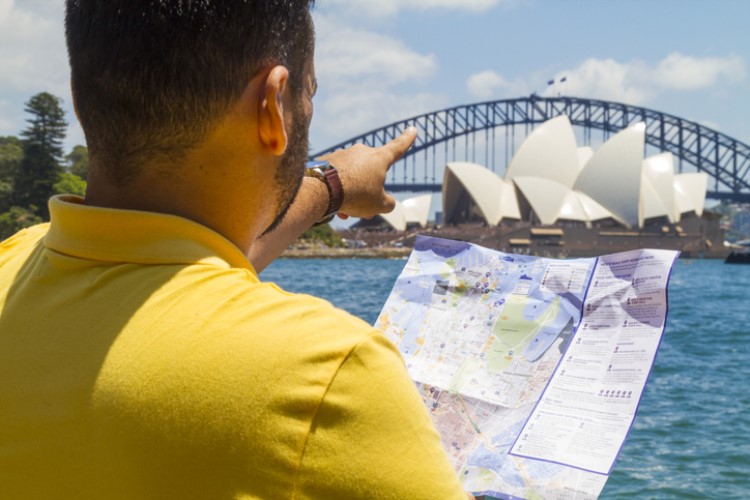 The value of approvals for foreign investments in the housing market has hit its lowest level in nearly a decade, according to new data from the Foreign Investment Review Board (FIRB).
According to FIRB, only 10,036 residential real estate applications were approved for investment during the 2017-2018 financial year. These approvals have a total value of $12.5bn — the lowest level seen since 2009-2010.
The latest foreign residential investment figures are a far cry from 13,198 approvals granted in the previous financial year with a total value of $17.5bn. It should be noted that these figures represent only approvals and not the actual residential property investment in Australia.
"Contacts have cited state taxes and foreign resident stamp duty increases, foreign investment application fees, tightening domestic credit and increased restrictions on capital transfers in home countries, as some of the factors dampening foreign demand," FIRB said.
One of the main reasons why the demand slumped was the restrictions imposed on the proportion of new developments that can be sold to overseas investors. In the 2017-2018 Budget, a 50% limit was introduced.
"88% of the decline in new dwelling approvals was attributable to a drop in approvals for new dwelling exemption certificates (NDECs)," the study said.
While all states saw a slump in foreign property investment approvals, Queensland recorded the smallest decline, taking up 17% of all residential real estate approvals over the year, which translates to $1.4bn. This is more than the combined approvals recorded in ACT, Western Australia, Northern Territory and Tasmania.
In a report on The Courier-Mail, Juwai chief executive Carrie Law said China accounts for a bulk of residential real estate approvals.
She said the demand downturn from Chinese investors was due to higher foreign stamp duty, capital controls, and cancellation of mortgage loans. However, she expects demand to recover this year.
"The data is finally starting to reflect what happened last year. Our data suggests the fall in Chinese demand is over. We expect Chinese buying to be flat in 2019," Law said.