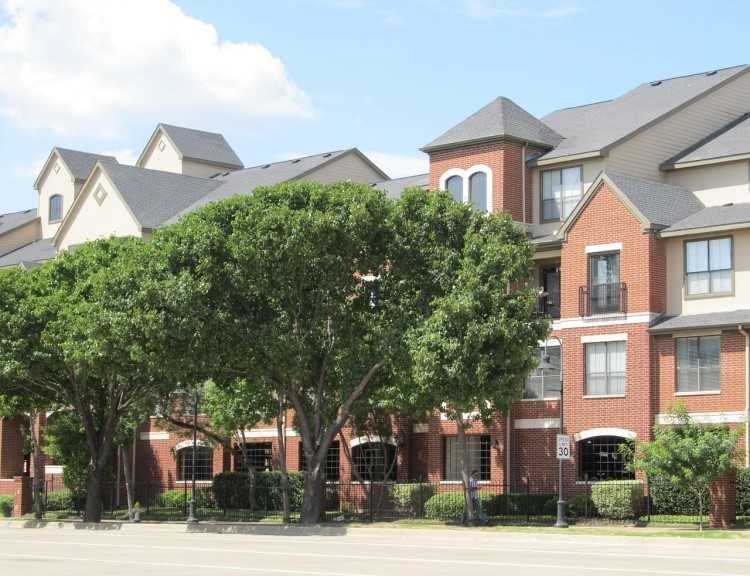 When Dyldam launched its South Quarter project in Parramatta last weekend, the high density residential developer said there was particularly strong interest from first-home buyers.
The average off-the-plan sale price was $750,000 in what will become an $876m mixed-use project on the site of the former Holden car yard.
These and other recent developments indicate that first-home buyers are feeling increasingly emboldened in Australia's most expensive housing market, with many perhaps lured by the Berejiklian government's expansion of grants.
According to the latest data from the Australian Bureau of Statistics (ABS), there were 2,426 first-home buyer commitments in August, the biggest monthly number since 2012. While this figure is still below the long-term average, first-home buyers in New South Wales accounted for 12.9% of owner-occupier commitments over the month.
This was up from a recent NSW low of 7.5% in February 2017, when ballooning house prices reduced affordability for first-home buyers.
According to recent research from the Reserve Bank of Australia (RBA), the underlying desire to become a homeowner has not changed since the global financial crisis; however, many younger Aussies are choosing to rent due to rising housing prices.
The RBA's research paper, which also compares loan characteristics in the pre- and post-financial crisis periods, shows that a major consequence of the current high house prices is the larger deposits that are needed by first-home buyers. That's despite this cohort maintaining a similar median loan-to-valuation ratio of roughly 83%.
Rather interestingly, despite today's record levels of household debt, those who entered the housing market after the global financial crisis appear to be paying down their mortgages and reducing their debt-to-income ratios at the same rate, or slightly faster, than households who took on home loans before the GFC.