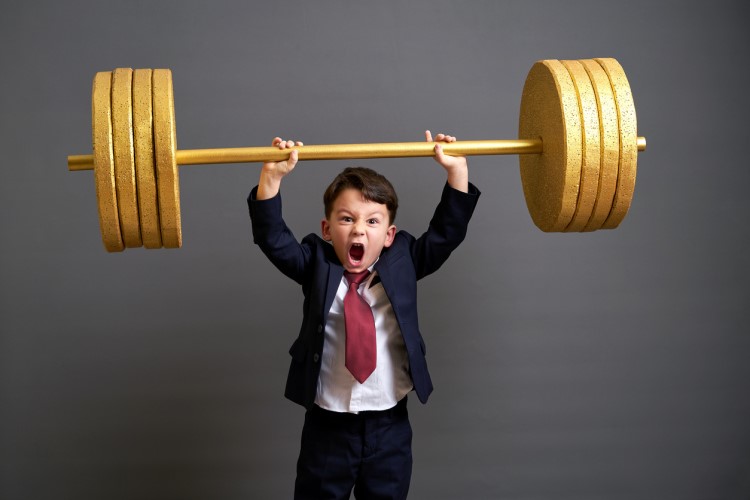 First-home buyers remained active amid the COVID-19 pandemic, with loan commitments from their segment increasing for the fourth consecutive month in September, according to the latest update from the Australian Bureau of Statistics (ABS).
The number of first-home buyer financing commitments increased by 6% monthly and 45% annually in September, marking a fourth consecutive gain. The monthly growth achieved in September is the highest level since October 2009.
Most states, except Victoria, Tasmania, and Northern Territory, registered increases in first-home buyers commitments during the month.
"The sustained recovery in lending is encouraging and reflects the market response to the current conditions and improved borrowing conditions," said Adrian Kelly, president of the Real Estate Institute of Australia (REIA).
Kelly said housing support measures such as the HomeBuilder scheme and the First Home Loan Deposit Scheme have also helped boost the appetite of first-home buyers, providing them with an opportunity to break into the market.
Overall, the value of new loan commitments for owner-occupiers increased by 5.9% monthly and 25.5% annually in September. The largest increases in the value of loan commitments were recorded in Western Australia, New South Wales, and Queensland.
The value of loan commitments for investor housing also increased in the month, up by 5.2% monthly and 4.2% annually. Western Australia, New South Wales, and Queensland also drove the gains in the segment.