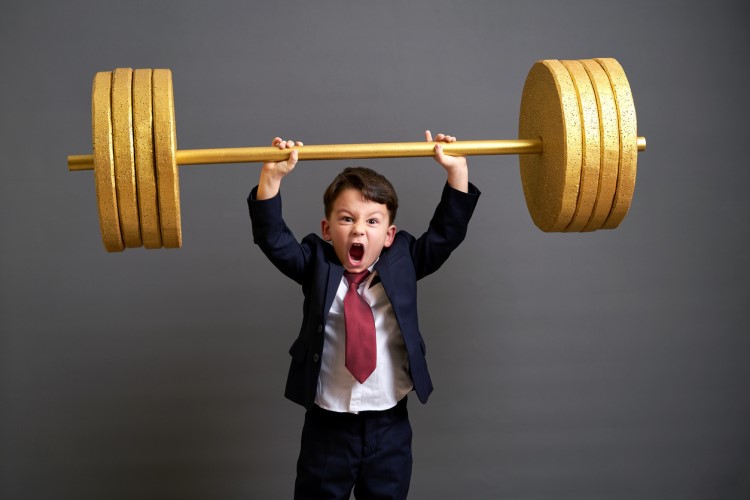 First-home buyers seem to be taking advantage of the moderation in investor activity, as their share of overall lending surpassed the decade average, according to a new study by CoreLogic.
Over the June quarter, the share of first-home buyer commitments in the overall owner-occupier financing hit 29.5%, well above the decade average of 23.2%.
"The expansion of the first home loan deposit scheme and other first-home buyer incentives announced over June and July is likely to see a boost in first home buyer participation over the second half of 2020," said Eliza Owen, head of residential research at CoreLogic.
This came as investor lending retreated in the quarter. Investors' share of overall housing financing declined to 25.4%, which is below the ten-year average of 36.3%.
However, despite the boost in first-home buyer activity, the overall lending to owner-occupiers declined by 9.9%.
One trend observed in the quarter was the spike in refinancing. In fact, external refinancing made up 43.3% of total lending in the quarter, significantly higher than the historical average of 26%.
"The refinancing has been enabled by a record-low cash rate target of 0.25%, which is part of the comprehensive monetary response laid out by the RBA in mid-March. The actual cash rate has hovered well below the target. Since late April, the actual cash rate has fallen to around 13 to 14 basis points," Owen said.