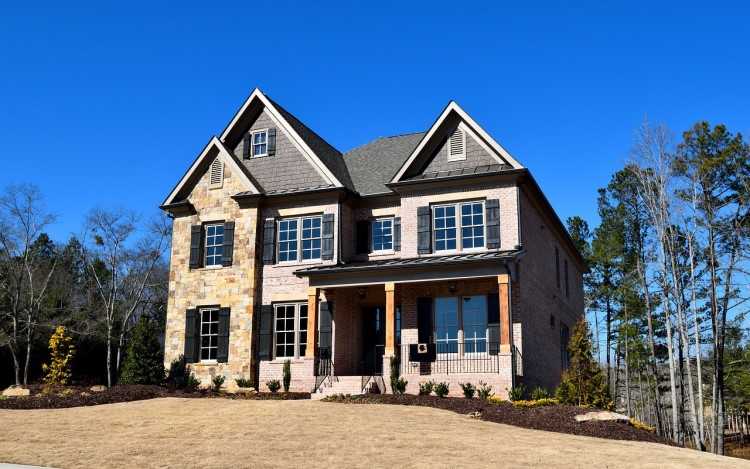 House prices have risen in Melbourne's fringe areas due to an influx of first-home buyers, following the introduction of the Andrews Labor government's stamp duty concessions. This has sparked criticism that the state government has inadvertently inflated prices in traditionally affordable parts of the city.
Under the initiative, which went into effect in July 2017, first-home buyers pay no stamp duty on properties under $600,000 and reduced stamp duty on properties up to $750,000. By reducing the upfront costs of purchasing a home, the concessions give buyers greater purchasing power.
Before the policy was rolled out, analysts warned the incentives could leave Victorian first-home buyers worse off by further boosting house prices.
Brendan Coates from the Grattan Institute said he wasn't surprised to see rapid house price growth off the back of the spike in first-home buyer activity.
"This has been a repeated policy failure of state governments and the federal government over the last 20 years because it's politically popular," Coates told the Domain Group.
"Intuitively it seems like it should make a difference because you're putting more money into the pockets of first-home buyers and surely that's going to help them.
"But the unfortunate reality is that if you do it for one first-home buyer, then it absolutely helps them. But if you do it for all first-home buyers, all you're doing is bidding up the prices for housing and the main winners are those that owned the homes beforehand."
Suburban fringe areas are heating up
In Melton, where 413 first-home buyers entered the property market in the second half of 2017, house prices surged by $70,000 (15.6%), according to the latest data from the Domain Group.
In Casey, the median house price rose from $565,000 to $620,000 in the six months to December. During this period, 912 first-home buyers entered the property market.
The Wyndham local government area also saw some upward price movement, with the median house price rising by $50,000 to $560,000.
Also read: Melbourne's median unit price continues to climb