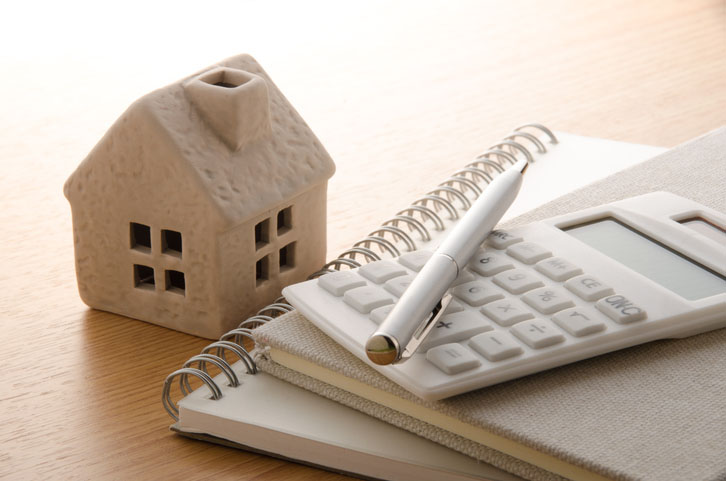 Declining property prices may be good news for buyers, but a recent report warned that it may lead to increased pressure on delinquent housing loans. Ratings agency Standard and Poor's (S&P) expects that mortgage arrears, especially among borrowers with high loan-to-value (LTV) ratios, will be significantly impacted by softening property prices, according to Business Insider Australia.
While S&P noted a decline in mortgage arrears contained in Australian prime residential mortgage-backed securities (RMBS) from 1.38% in July to 1.36% in August, that number is still above the historic average. When measured over the course of the past five years, the average level for August sits at 1.13%.
The S&P report also showed an increase of delinquent loans that are more than 90 days in arrears, making up around 54% of the total number of arrears — an increase from the 42% five years ago.
"Borrowers with higher loan-to-value ratios are more likely to be affected by softening property prices because they have not had time to build up equity or accumulate mortgage buffers," said the report.
"This could tip some borrowers into a negative equity position, which would significantly impede their refinancing prospects in the current lending environment."
While most of the blame can be placed on falling property prices, S&P also points to other major factors, including repayment shock for interest-only loans and general mortgage stress. Geographic influences, such as a slump in the mining sector and an ongoing drought, have also contributed to the pressure placed on mortgage payments in places such as Queensland and Western Australia.
With a recent QBE report showing that prices in Sydney and Melbourne are expected to fall by 3.5% and 4.2% respectively in 2019, mortgage arrears will continue to be pressured in the short term. "We expect falling house prices to put further pressure on mortgage arrears in coming months," said the S&P report.
"Continued jobs growth and stable employment conditions are fundamental in enabling the majority of borrowers in Australian RMBS portfolios to meet their mortgage repayments."