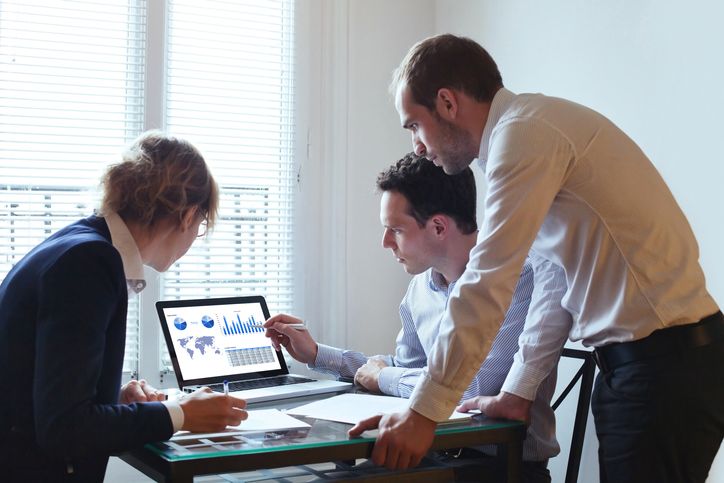 All eyes are on the Reserve Bank of Australia (RBA) today as it releases its first monetary policy decision for the year. While it is expected that the interest rate will be kept chilled at 1.5%, industry watchers seem to lean more on a rate cut than a hike.
Market Economics managing director Stephen Koukoulas said RBA could be making changes in a month or two, as the economy continues to go down the slower growth path.
"It will acknowledge the economy is weaker than when it last met and will signal a change in bias towards an easing," he said.
Koukoulas expects the economy to be weaker in the next quarter even with the low unemployment levels. He also thinks that job prospects are bound to moderate over the next few months.
"This trend – combined with lower job-vacancy advertising numbers – indicates a risk that employment will be weaker in the first half of this year versus previous years," he said.
St.George Bank senior economist Janu Chan said while there continues to be strength in the labour market, the downside risks from external factors have increased.
"The Australian economy is also not growing as strongly as previously thought. The balance of these risks suggests the RBA could tone down its stance of the next move being up but to remain on hold for some time," she said.
She argued, however, that a rate cut is still unlikely for now.
AMP Capital economist Shane Oliver shared the same insight, saying that while the economy has generally been soft since December, it is unlikely to compel the central bank to cut rates.
However, should the out-of-cycle rate hike by banks dampen consumer spending, RBA might consider cutting rates.
"The Reserve Bank might say, 'Well, we don't want mortgage rates to go up, because that will affect the economy, therefore we will cut the cash rate with the aim of bringing down the debt rate and offsetting the increase in funding cost that the banks have experienced," he said.
ME Bank's John Caelli said it was too early to tell if RBA will cut rates in the near term.
"Likewise, with house prices continuing to fall, tightening credit, and CPI below the target band, a rise in the cash rate is also unlikely. It's wait and see for now," he said.