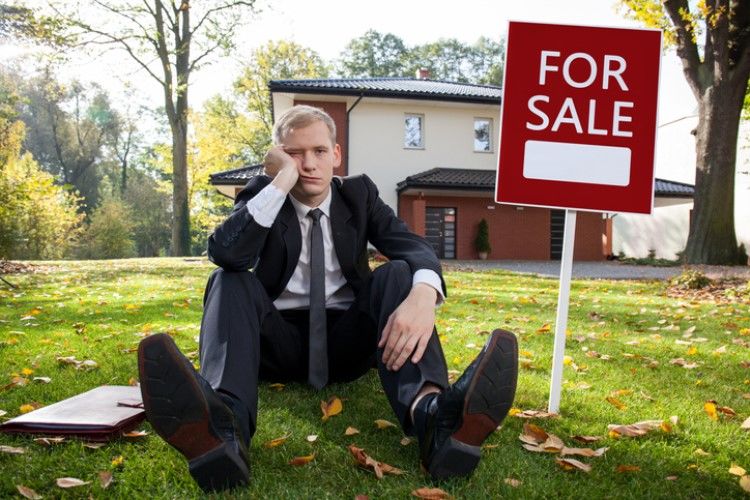 The housing downturn has led to many sellers falling into the trap of giving huge discounts in a desperate attempt to dispose of their properties.
According to CoreLogic, vendor discounting is at its highest level since August 2012, with the median vendor discount hitting 5.7%. This means that there are fewer buyers in the market, resulting in vendors cutting the price of their properties significantly in order to sell.
"With housing market conditions continuing to deteriorate, buyers thin on the ground and a high volume of stock listed for sale, it is reasonable to expect that over the coming months, vendor discounting may increase further," CoreLogic analyst Cameron Kusher said.
Sydney saw the biggest discount amongst all capital cities as the median vector discount rose to 7.5% in January from 4.8% a year ago. The last time the city saw discounting at this level was back in February 2006.
"The rate of deterioration of selling conditions in Sydney has been rapid," Kusher said.
Selling conditions are almost as gloomy in Melbourne, where vendor discounts went from 3.6% to 7%, the city's weakest level on record. In Brisbane, a 5.3% discount was recorded, its weakest since February 2013.
While discounting is minimal across Canberra, the median vector discount went from 2.3% to 2.9%. The same happened in Adelaide, with discounts nudging to 5.3% from 4.8% a year ago. In Hobart, discounting levels remain modest, hitting 4.2% from 3.8%.
Despite the ongoing easing in Perth's housing market, discounting surprisingly improved slightly over the past year, albeit remaining at a high level. The median vector discount in the city was at 6.4%.
Discounting levels in Darwin are heavily affected by the volatility of its housing market. As at January, the vendor discount was recorded at -8.2%, down from -6.5% a year earlier.
"For vendors serious about selling, this data highlights the importance in setting realistic prices, marketing the property as effectively as possible and being willing to adjust prices to meet a market with far fewer buyers than have been active over recent years," Kusher said.