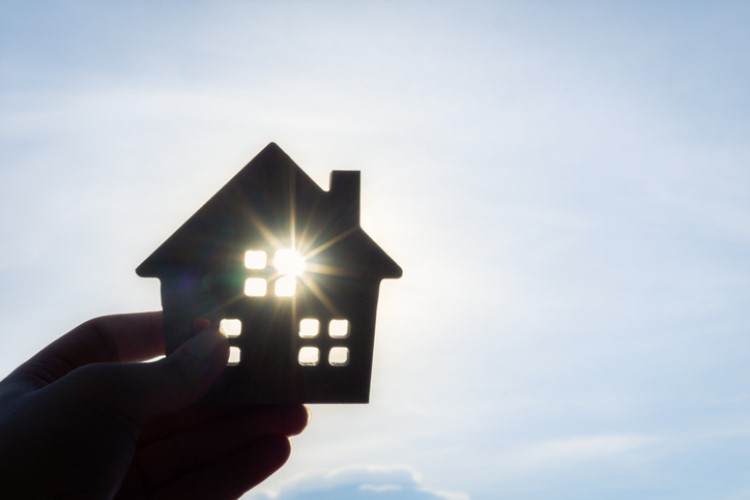 Australia's housing market made a significant improvement in September, with almost all capital cities striking a gain in dwelling values, CoreLogic's latest market report shows.
Dwelling prices are starting to increase across most capital cities, except in Sydney and Melbourne. Darwin reported the biggest monthly increase at 1.6%, followed by Adelaide's 0.8% and Brisbane's 0.5%.
Over the month, values in Sydney and Melbourne fell further, down by 0.3% and 0.9%, respectively. These declines dragged down the overall performance of the housing market — the national price index remained in the red at 0.1%.
"Since peaking in March, Melbourne values are down 5.5%. With restrictions starting to lift and private home inspections once again permitted, we expect to see activity lift in October," said Tim Lawless, CoreLogic's head of research.
Lawless said regional markets are faring better than capital cities in terms of price growth. In fact, regional markets posted a 0.4% growth in dwelling prices in September while combined capital cities registered a 0.2% decline.
One factor that is keeping regional prices stable is affordability. Lawless aid home values in regional markets do not have a high base to fall from.
"We are also observing a transition of demand away from the cities towards the major regional centres, particularly those that are adjacent to the larger capitals where residents can commute back to the cities if required," he said. "Remote working arrangements are no doubt a factor in supporting demand in these markets, but lifestyle opportunities and a desire for lower density housing options are also playing a part."